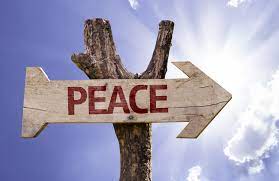 Maria Arpa
A Sufi teaching
Plus…
Maria's Midweek Mindfulness 
and
The Wednesday Whisper
A beautiful lesson for life
David and I have spent some time with a Sufi Community. Known as the peacemakers of Islam, I was delighted to hear this teaching:
No PEACE without JUSTICE.
No JUSTICE without MERCY.
No MERCY without LOVE.
No LOVE without FORGIVENESS.
Maria's Midweek Mindfulness 
This teaching is a wonderful explanation of why we need Restorative Justice in the mainstream systems of society.
The Wednesday Whisper 
Who do you want to forgive? Whose forgiveness do you want?
If you like this blog, please share it far and wide.
And don't forget to leave a comment.