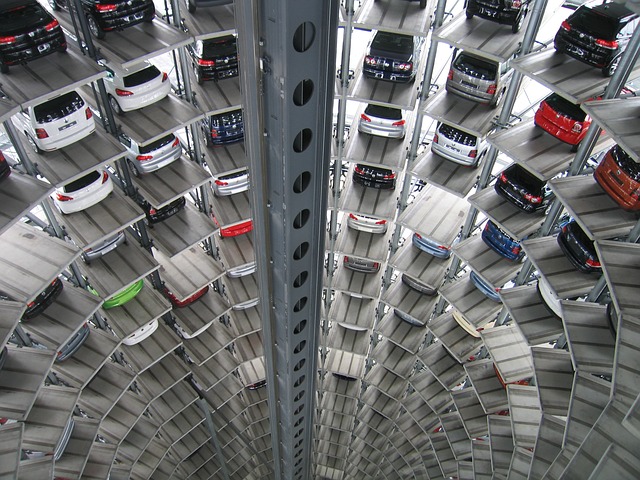 Maria Arpa
This week
Aryan Airheads
Plus…
Maria's Midweek Mindfulness
and
the Wednesday Whisper
Lunatic Leadership
Shameful Experiments
The world's biggest car maker, Volkswagen, is busy doing PR damage limitation after it helped to fund experiments in which monkeys and humans breathed in car fumes for hours at a time.
The tests involved locking 10 monkeys in small airtight chambers for four hours at a time. The animals were left to watch cartoons as they breathed in diesel fumes from a VW Beetle.
The animals were then forced to breathe in the fumes of a Ford F-250 used in comparison, because the car was older and had less sophisticated filter technology.
The monkeys were subsequently examined.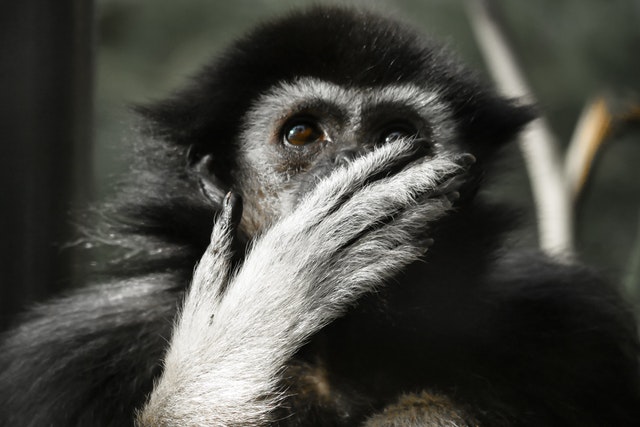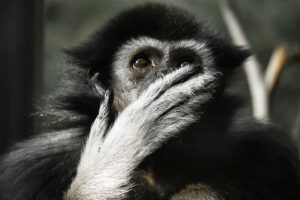 The experiments were also carried out on 25 young and healthy human beings.
Do I really need to comment? But I cannot resist… even if everyone involved had lost (if they ever had) any last scrapings of their basic humanity and, even if the whole conversation was unscrupulously profit driven, surely someone, somewhere, some little voice could have said that they weren't sure that a German company should engage in getting anyone to breathe in toxic fumes less than 100 years after World War 2.
Maybe someone did and they were 'just following orders'?
Maria's Midweek Mindfulness
This week's musings have been about how much time I spend in front of a computer. I try to only do online that which is necessary but it seems impossible to cut it out completely. The idea that I could continue in the playing field of my work without using a computer seems like a fantasy. How could I even write this blog and get it published? I try to be mindful and have cut off times. And then I remember that one last thing!!
The Wednesday Whisper
How is your screen time working for you?
Running a charity involves asking for help and support.

If you like this blog, would you post, repost, tweet and support us to get more subscribers.

If you want to know more please get in touch.

We'd love to hear from you.
Sharing is caring…
Find us on social media:
Join our community!
Volunteer in our charity shop here
For more information on Giraffe Ears Day, email us at [email protected]