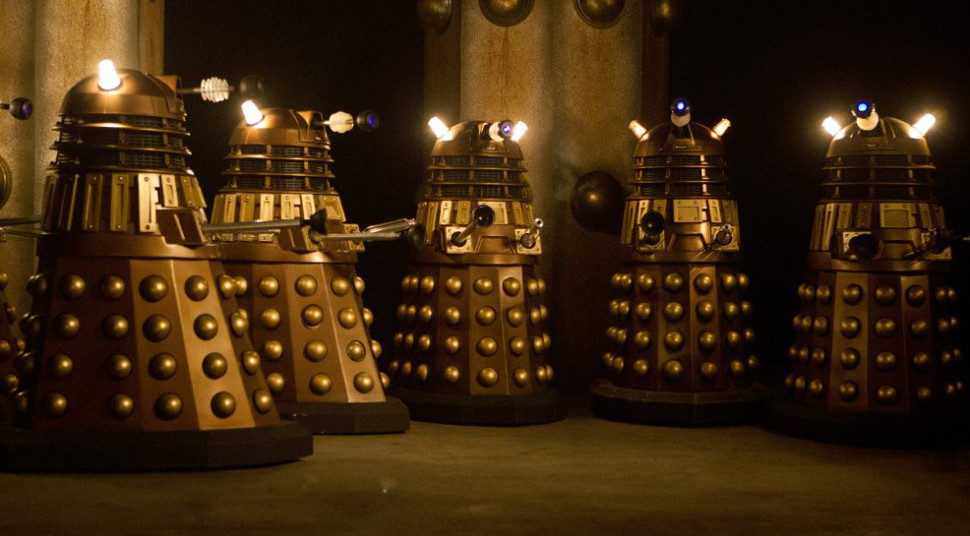 Maria Arpa
Dear readers, friends and supporters
The blog has taken a new shape for 2018. Based on the feedback, I have divided the blog into 3 sections:
Lunatic Leadership – decisions that that make things worse for people
Maria's Mindfulness Moment – reporting on how well I am living to my own values
Wednesday Whisper – a prompt for keeping the week sweet
This week I will briefly cover all topics, starting with:
Daleks for real (minus the sink plunger)
Plus…
Maria's Midweek Mindfulness  
and
the Wednesday Whisper
Lunatic Leadership
When a story that should be a prank is real
I saw this story just before Christmas. Initially I thought that it was a prank but alas this has happened and is growing.
A robot has been hired to SHOO AWAY homeless human beings from outside the offices of a non-profit organisation in San Francisco. The irony hasn't been lost here, on further research into the story I discover that the company in question dedicates itself to the prevention of cruelty to animals. 
And, it gets better…
The robot can be hired for $7 an hour, which is $3 less than the minimum wage.
I'm seeing a similarity between this machine and a dalek – merciless, demanding total conformity and bent on the removal of something they see as inferior.
Here's a dalek…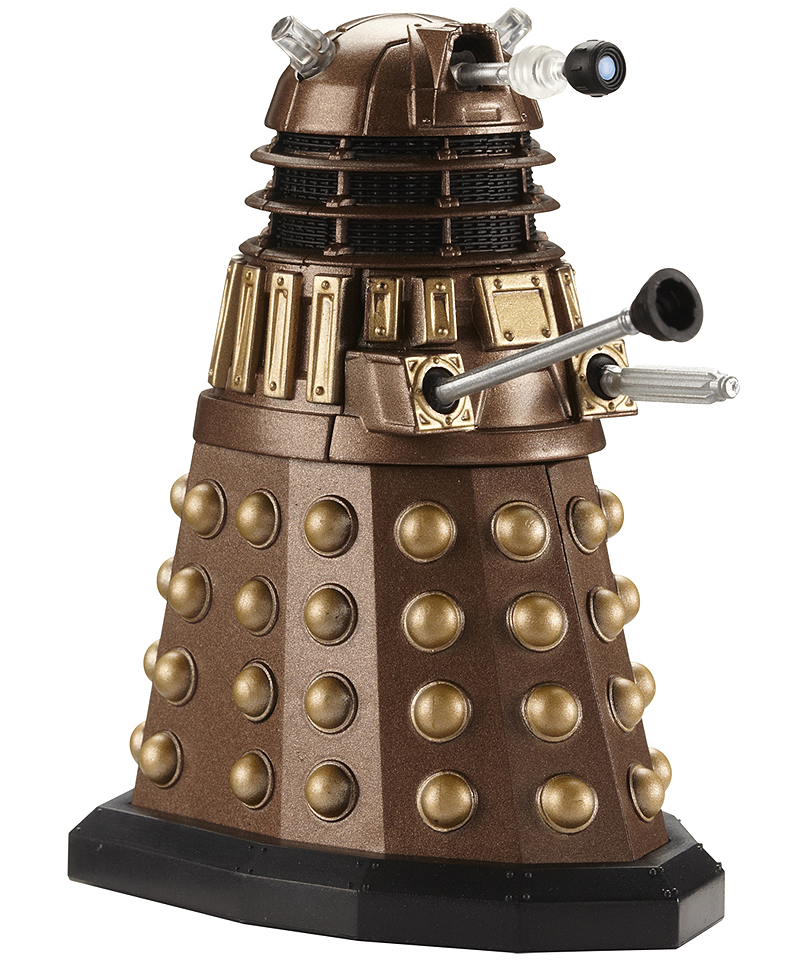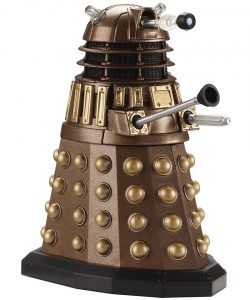 And the link below shows the modern version – it's minus the sink plunger.
I wonder if the inventor was a Dr Who fan in the 70s?
Maria's Midweek Mindfulness
In December I made a promise to claim my time back. The questions I have been reflecting on are about how to use my time. On the one hand, there is a lot I want to get on with and achieve and on the other, I wonder what a simpler life would be like? I am asking myself to slow down and take the time to experience those things so that I can appreciate, savour and enjoy special moments.
The Wednesday Whisper
What could you savour right now?
Running a charity involves asking for help and support.

If you like this blog, would you post, repost, tweet and support us to get more subscribers.

If you want to know more please get in touch.

We'd love to hear from you.
Sharing is caring…
Find us on social media:
Join our community!
Volunteer in our charity shop here
For more information on Giraffe Ears Day, email us at [email protected]