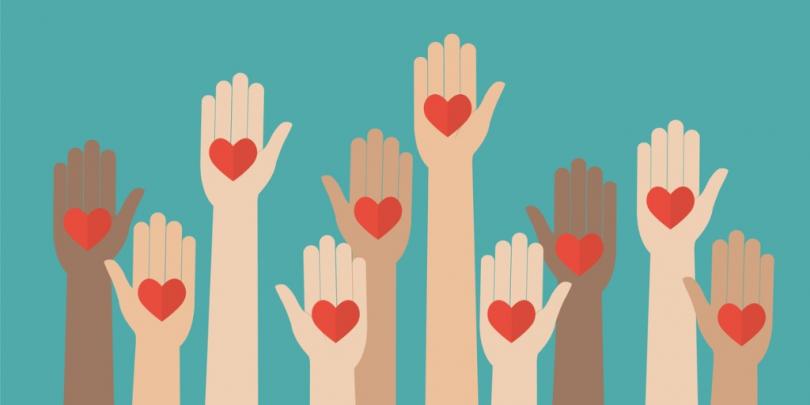 Maria Arpa
This week
If you missed the Webinar last month – here it is again – December 1st, 4pm GMT
Empathy in Action – exercising the heart
Plus…
Maria's Midweek Mindfulness 
and
The Wednesday Whisper
Join me for a special webinar
Empathy and connection is so needed in our world right now. I've been talking to some people in West Virginia and moved by the heroic efforts of some to combat poverty in a state with the worst health, worst education levels and worst employment.
It's one place of many in the world where daily struggles for basics like food are the norm.
When we hear so much of this it's easy to become overwhelmed and feel powerless to help. Yet, we can develop social empathy. Social empathy is understanding and connecting with life situations that result from structural inequalities and disparities.
However, empathy is not taught in mainstream. So before we can have social empathy we need to have self-empathy.
Please join the webinar 'EMPATHY IN ACTION – EXERCISING THE HEART on December 1st at 4pm GMT where Maria Arpa, MBE, Founder of the Centre for Peaceful Solutions will walk through a live demonstration in empathic connection. 
This is an interactive session with a live audience member so we will shout out for a volunteer!
There will be a short introduction to the charity's work in conflict resolution and information on the Dialogue Road Map followed by a live demonstration and a Q&A session.
Maria's Midweek Mindfulness
I am opening my eyes to the enormity of the social change needed in our world and it is taking me into reflection on the scale of vision needed to effect such a change.
The Wednesday Whisper
When you think of having empathy for yourself, what arises in you?
Could you be one of our DRM Facilitators?
Our one year Dialogue Road Map Training 2021 is open for applications
And see what previous participants have to say