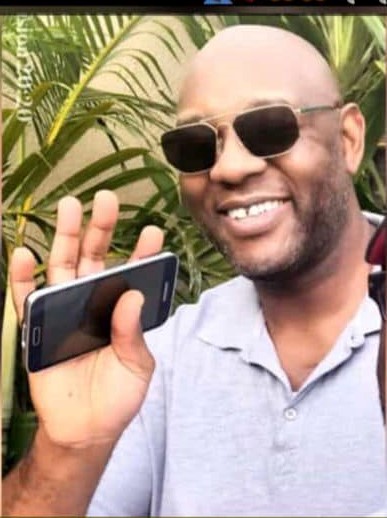 Maria Arpa
This week

Honouring a giant amongst men

Plus…

Maria's Midweek Mindfulness 

and

The Wednesday Whisper

RIP

Last week I received news that one of my greatest friends has passed away.

Kola was a nightclub owner in Harlesden. He was a formidable man. It took 18 months for me to build enough trust to be accepted by him but once that trust was built he became a brother to me. Those that know me will have heard me speak of him and how much he meant to me.

Kola and I embarked on a journey of mediation and dialogue in Harlesden and beyond. He had a light shining from his heart that was sprinkled with his wit and intelligence. Kola cared about people and looked out for many. He looked out for me.

There are various stories about Kola and his life, some not so flattering. All I can say is that I met a man who was a willing student of life and in the almost 20 years I knew him, he taught me a lot about humility, acceptance and caring for the voiceless.

It was an honour when he came to my 60th birthday party and told everyone how much our friendship meant to him.

The angels are going to have such fun when Kola turns up.

 

Maria's Mindfulness Moment

All the more important that we love, have gratitude and find the joy in every moment.

The Wednesday Whisper

Who is important in your life? Have you told them?

 

 This is the last blog for 2021. Back mid January.