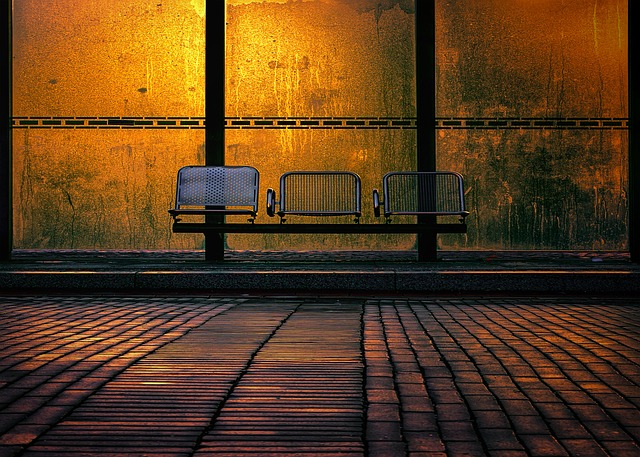 Maria Arpa
This week
Merciless Madness
Plus…
Maria's Midweek Mindfulness
and
the Wednesday Whisper
Lunatic Leadership
Nonsensical Fine
A man who pulled in to a bus stop to help a homeless man on Christmas Day when there were no buses running was fined by a council.
Lee Williamson stopped to give a homeless man a blanket, hat, gloves, scarf, food, and chat to him. He pulled into the bus stop because with no traffic on the road and no buses running he was using his own sense of safety to determine that no harm would come of it.
He later received a £70 fine, despite there being no buses on 25th December. The council is relentless.
What nonsense. Another 'rules is rules' nail in the coffin of humanity.
It is exactly this lack of mindfulness in decision making that reduces our ability to be merciful.
Maria's Midweek Mindfulness
I'm thinking about funding this week. Running the Centre for Peaceful Solutions has been a tightrope walk of balancing fundraising and delivering projects. We've had a lot of support and we've worked really hard to keep going. I'm realising that fundraising is the never ending task that means there is never a time when all the work is done.
The Wednesday Whisper
What's your never ending task?
Running a charity involves asking for help and support.

If you like this blog, would you post, repost, tweet and support us to get more subscribers.

If you want to know more please get in touch.

We'd love to hear from you.
Sharing is caring…
Find us on social media:
Join our community!
Volunteer in our charity shop here
For more information on Giraffe Ears Day, email us at [email protected]