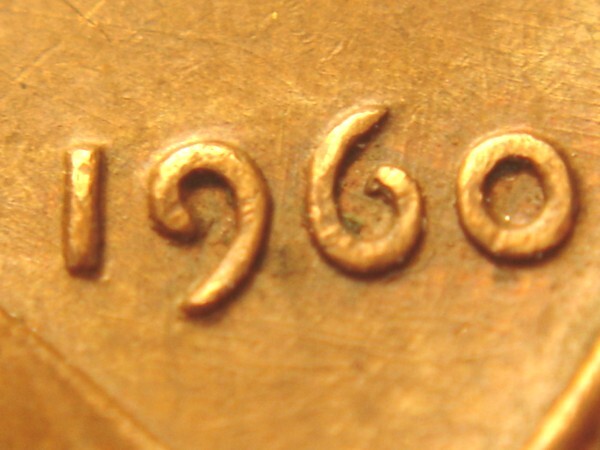 Maria Arpa
This week
Plus…
Maria's Midweek Mindfulness 
and
The Wednesday Whisper
Born on International Women's Day
This coming Sunday is International Women's Day.
It's also my 60th Birthday.
In 1990 when I was 30, I was sure that I was going to retire at 60. Women retiring at 60 was the norm. Even when the government started changing retirement dates I was still going to step back at 60.
But, when what I do as work feels like productive play, there is nothing to retire or step down from. It's a lifestyle and a vocation.
Marshall Rosenberg used the phrase 'can you do it with the joy of a small child feeding a hungry duck?' and I suddenly understood the choice I have in everything I do and how to measure the choices I make.
Maria's Midweek Mindfulness
No matter how much productive play I enjoy, I love special time with my husband, my son and his fiancee and my daughter and granddaughter.
This week I am busy making memories. Now that my mum has gone, I see the importance of making memories when we talk about Nana and her antics.
The Wednesday Whisper
How do you make memories? These are stories that will be handed down once you have departed the planet?
If this blog has any resonance for you, please reply, comment and share.