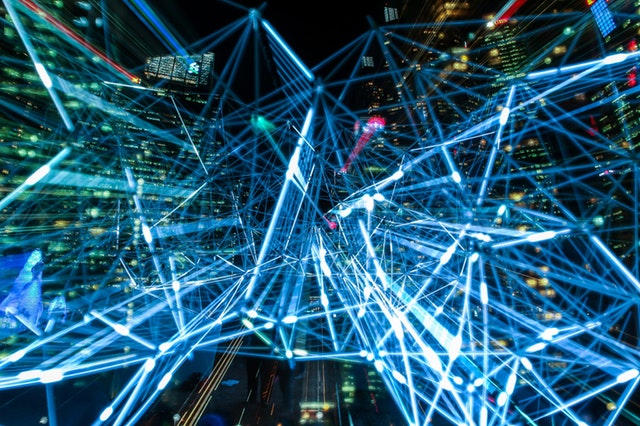 Maria Arpa
Maria's Midweek Mindfulness Moments
In our modern, technologically advanced world, we have many ways of connecting and sharing with each other. Wonderful as this is it also brings with it a duality.
On the one side, it's affordable and easily accessible. It's a sophisticated, intel-charged vehicle that enables us to stay in touch with our loved ones across the globe. At the touch of a button, we can share stories, pictures, voice messages, playlists. On the other hand, it can be intrusive, divisive, hard to 'switch off,' and all-consuming.
Once upon a time, we used to make up playlists with friends. Hours, even days were spent on gathering our songs and painstakingly committing them to tapes. It was a way of communicating through music. It was a meeting point for a conversation about fashion and popular culture. And long before that, the only way to listen to music was to make it yourself. The idea of being entertained rather than participating in the making of entertainment is relatively recent. Now, we can put together a playlist in minutes. It is hard to imagine where all this new tech will take us. Will we continue to make things even more accessible by integrating it into our physical bodies?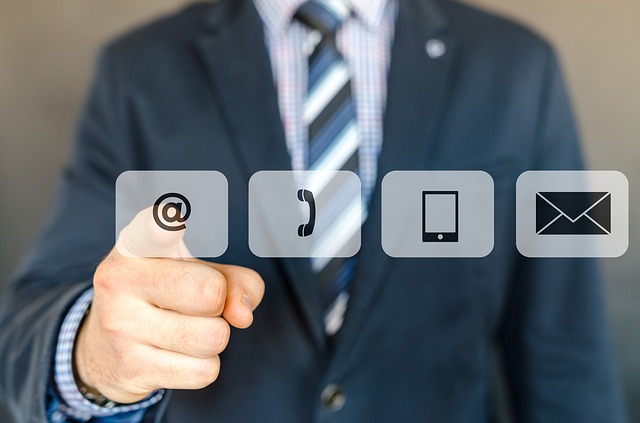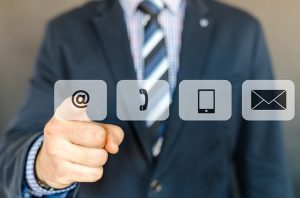 There are always two ways I think of this; the light and the dark behind which is the intent that drives it. The technology itself is neither good nor bad, it is how we use it.
I am grateful to the people who developed the technology and made it accessible because it means that I can communicate with family overseas as if they are down the road. I'm also suspicious of whether this gift will ultimately come at a very high price.
Does this resonate with you?
With love, light and gratitude. Maria Arpa -x-
As ever, running a charity means asking for help and support.

One thing you can do to help is to tell others about our work so that we can spread the word. It would also help us greatly if you would post, repost, tweet and support us to get more subscribers.

If you have time to spare, or if you have an idea to share, or want to get involved please get in touch. We'd love to hear from you.
Sharing is caring…
Find us on social media:
Join our community!
Volunteer in our charity shop here
For more information on Giraffe Ears Day, email us at [email protected]