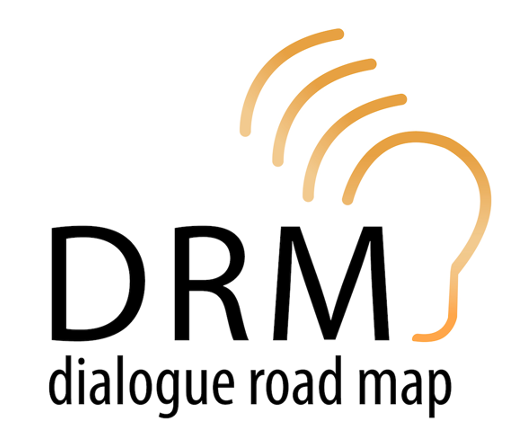 Maria Arpa
This week
Our one year training is open for applications
Are you DRM Facilitator material?
·        Could you be the 'go to' person for healing conflict, restoring relationships and settling disputes in your workplace, business, family or community?
·        Would you get fulfilment from helping others to manage tension and conflict in their families, workplaces or communities or businesses?
·        Are you willing to invest in your own personal growth and development?
Our Niche
We've noticed that the Dialogue Road Map fills a gap in the therapeutic and mediation service industry and our clients really like it. In fact most of our fee generating work comes from word of mouth. We have created a niche. We use the Dialogue Road Map to help individuals, families or groups to reduce conflict, improve communication and build a path to transformational change. Whether it's a difficult parenting issue, a relationship meltdown, a workplace conflict or an individual who feels stuck and conflicted, wherever there is a communication breakdown we help our clients understand the issues, empower them to make positive changes and we stand by them on that journey.
Our Plan
As more people are looking for the type of service we offer, we are putting together a team of professional practitioners who can be part of a trusted network. If this sounds like something you could see yourself doing, read on….
In 2019 we began our first year long training. It was an overwhelming success and 2020 has exceeded all expectations.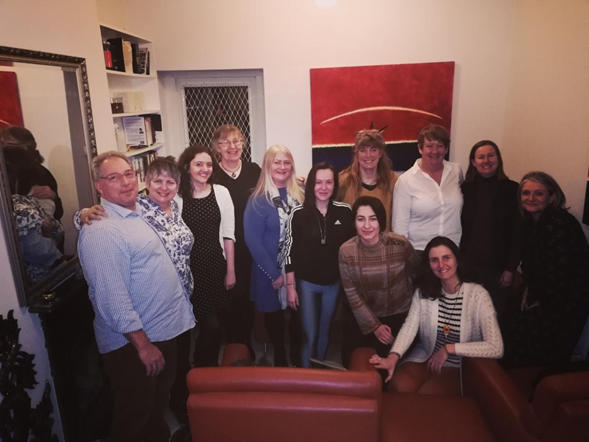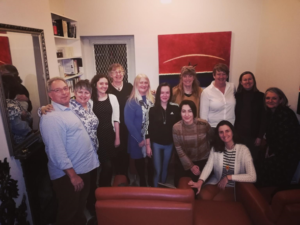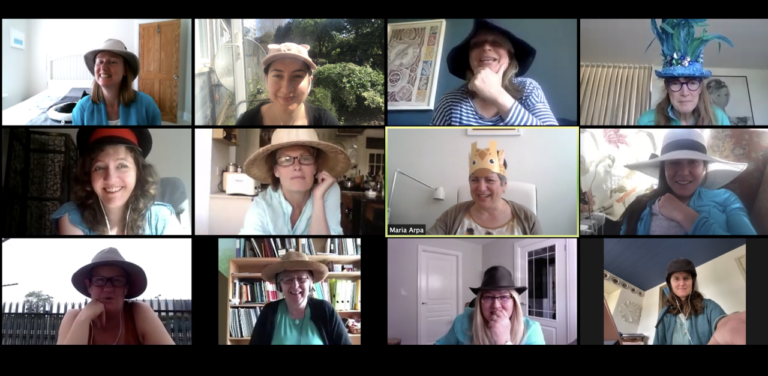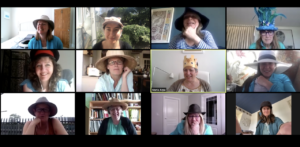 Now I'm looking for a small, select group for 2021. Could this be you?
We want to create a small network of practitioners who are consciously aware of themselves and others and have the capacity to balance that with sound, professional business skills.
Your Opportunity
If you're liking this so far, then here's the outline – this will be a one year training which will get you up and running as a practitioner. In the subsequent years you will subscribe to our supervision and ongoing training so that you can be fully supported to do the work while using our name and being part of our network. As your experience builds we expect some of you to progress to becoming trainers in line with a rising demand and, since I can't be in more than one place at a time, this is a necessary next step.
Of course an opportunity like this doesn't come cheap but then neither does the opportunity to train directly with myself and David, see the work in action, be part of our prison project and kick start your own practice with support that comes directly from the source. And this isn't just about the fee, demand will exceed places so there will be a selection process so you will have to demonstrate that you have what it takes.
Are you up for it?
Get in touch and register your interest
DRM is Universal wherever there are human relationships that need to continue.
These are some of the settings in which it is currently being applied:
Couples, Families and Parenting
Connecting with Children and Young People
Divorce and Separation
Gang Related Rivalries
Neighbourhood Disputes
Victim / Offender work
Mediation and Dispute Resolution
Mental health, Addictions and Substance misuse
Prisons
Schools
Workplaces
Mental Healthcare
Ex-offender rehabilitation
Do you know anyone who could be interested that you can pass this onto?