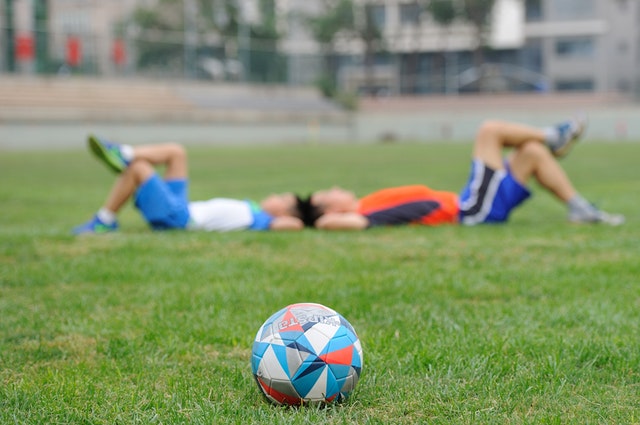 Maria Arpa
This week – Happy Valentine's Day by the way –
Schools Again
Plus…
Maria's Midweek Mindfulness 
and
the Wednesday Whisper
Lunatic Leadership
Rich kids, Poor Kids
A West Midlands school decided to stop children from playing with sports equipment if they hadn't paid for it. The 'no pay, no play' scheme at Wednesbury Oak Academy created rich and poor zones in the playground because parents who didn't pay the voluntary £6 donation towards buying new equipment had their children separated from those who had!!
It took a national newspaper to name and shame the school for it to end the scheme immediately but not before parents had started a petition and become hostile.
The head teacher defended the scheme and to make matters worse said that a 'couple of times a week' a child whose parents had contributed could invite a friend that hadn't paid to come and play with the toys.
So, how much unnecessary hurt did this cause? And what do we believe children learned from this exercise?
Maria's Midweek Mindfulness
This week I'm into planning. On top of my promise to myself to claim time back and still get everything done, I have given myself space to plan and prepare during the working day instead of packing it all in and then preparing at 11pm. Feels good.
The Wednesday Whisper
What have you packed into your week that you could have done without?
Running a charity involves asking for help and support.
If you like this blog, would you post, repost, tweet and support us to get more subscribers.
If you want to know more please get in touch.
 We'd love to hear from you.
Sharing is caring…
Find us on social media:
Join our community!
Volunteer in our charity shop here
For more information on Giraffe Ears Day, email us at [email protected]