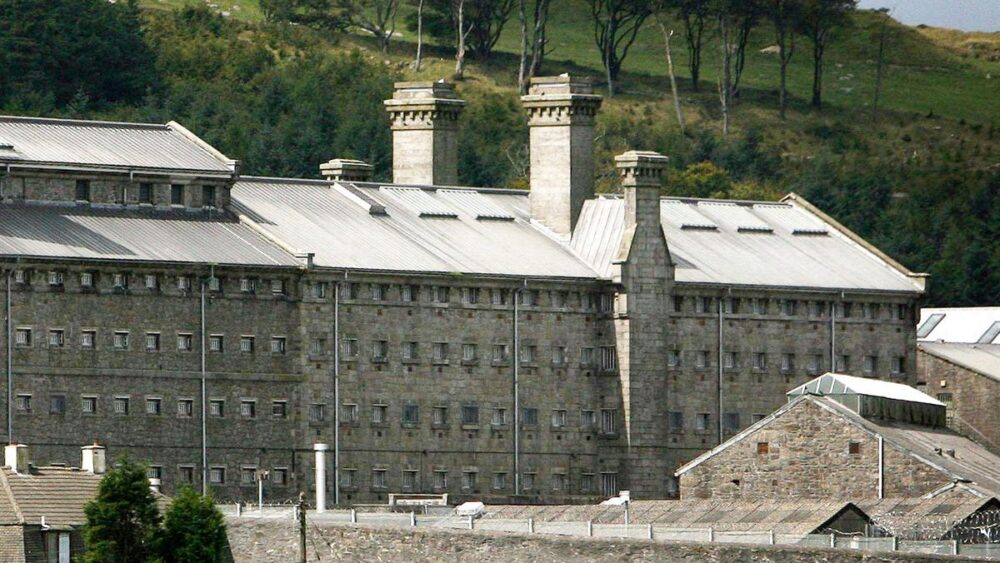 Maria Arpa
Some Real Unsung Heroes
Plus…
Maria's Midweek Mindfulness 
and
The Wednesday Whisper
DRM Facilitators in Dartmoor…some amazing news
After more than a year of lockdown, we were finally able to go and visit our DRM Facilitators in Dartmoor Prison. Not really knowing what to expect and meeting the new Governor (after the previous Governor retired in December) we made the journey without raising our hopes.
The first pleasant surprise was the meeting with the new Governor who we found to be real and genuine. He has a lot on his plate in the coming months and I wouldn't swap places with him so while DRM is not top of his list of priorities, we agreed to monitor the project over the coming months.
The highlight was meeting the Dialogue Road Map (DRM) Facilitators and hearing their experiences during Covid. We're down to 9 Facilitators because we have not been able to train any new recruits and won't be able to for some time yet all 9 have given service beyond what could be reasonably expected, playing their part in supporting prisoners struggling with isolation at a time when they could so easily have dropped out because of the lack of supervision and support from me and my team.
The prison (as have all prisons) has been in lockdown which necessitated the pausing of all non-essential services but the DRM was considered to be essential for the welfare of prisoners. With Prisoners in their cells for 23 hours a day, the struggles and difficulties for some of the men are numerous. And our DRM Facilitators did not hesitate. Even to the point of choosing to support desperate prisoners instead of taking their precious unlock time for a shower or a phone call.
The stories of support moved me to tears. These are Covid Heroes who will probably go unrecognized by the system because their criminal record labels will overshadow the selflessness of their acts.
Maria's Midweek Mindfulness 
This visit has proven to me that DRM supports positive activism beyond their being a Champion on site.
The Wednesday Whisper
I would really love for these men to know that there are people following this project who care about what they are doing. Would you be willing to send some words of support that I could pass on to them?
If you like this blog, please share it far and wide.
And don't forget to leave a comment.