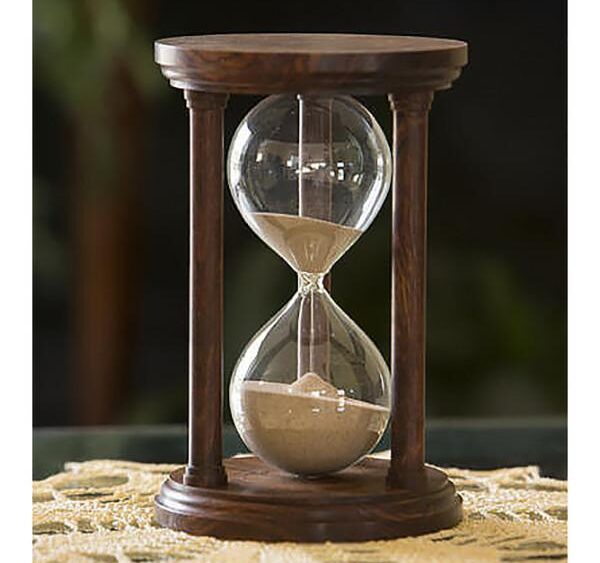 Maria Arpa
Taking Stock…
Plus…
Maria's Midweek Mindfulness 
and
The Wednesday Whisper
…as we come out of Lockdown
The phrase 'taking stock' is defined as carefully thinking about something in order to make a decision about what to do next. As we come out of lockdown and resume our lives, the opportunity to 'take stock' is a great milestone for evaluating the last year and processing our emotions.
Instead of 'thinking', how about 'feeling' into our hearts and taking a step back to feel the whole picture? What state are you sitting in? Is there any grief and sadness? Can you sense gratitude and peace? Is there an inner tension or struggle?
How can you hold your own heart?
What has changed in your inner state this last year?
What can you take forward and what can you leave behind?
What of this can you turn into wisdom?
And what do you need support for?
Maria's Midweek Mindfulness 
This last year affected every single plan I had. The wisdom is letting go of attachment to strategies and focussing on whether what I choose serves my purpose when options are limited.
The Wednesday Whisper
What from the last year could you transform into wisdom?
If you like this blog, please share it far and wide.
And don't forget to leave a comment.