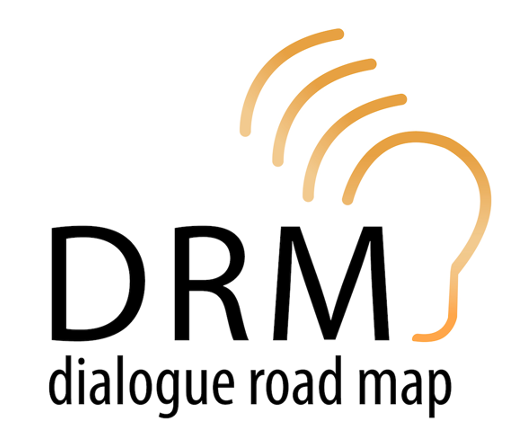 Maria Arpa
This week
The Dialogue Road Map is in demand. Will you join us on the journey?
Here's my message for this week : The World doesn't need anymore experts. The World needs people able to connect heart to heart.
The Dialogue Road Map provides a channel for heart to heart connection when all around us is indifferent, resistant, hostile and seemingly intractable or irreconcilable. And now, more than ever we are being called on to help heal relationships, communities and family conflict.
In the photo is our latest partnership with the amazing Bishop Haley and his team at the A More Excellent Way Life Center Church; a Christian faith-based community headquartered in Charleston, West Virginia. The Dialogue Road Map is also sought after in a Sufi Community, a Native American Community, an International Management Consultancy and a World Class Boarding School.
We recently touched base with our friends in Hempstead, NY where we found the teachings of the Dialogue Road Map very much alive, and our friends at a local school in London very much wanting to resume the peer mediation programme we introduced pre-pandemic.
Following on from our project at Dartmoor we're now planning to launch an online community for people who leave prison with no support. With many of our DRM Facilitators leaving prison we're keen to ensure the skills they have honed and their talents are put to good use.
Would you like to train as a DRM Facilitator? Would you like to join our team? Can you invest in your own future?
As more people are searching for the type of service we offer, we are putting together a team of professional practitioners who can be part of a trusted network. If this sounds like something you could see yourself doing, get in touch.
We want to create a small network of practitioners who are consciously aware of themselves and others and have the capacity to balance that with sound, professional business skills.