Maria Arpa
WELLNESS – WORK – WISDOM
DRM -The Dialogue Road Map has landed…
We have begun our work inside Dartmoor Prison. Our aim is to reveal how the DRM – The Dialogue Road Map can change the way a prison operates from the ground up. This is the beginning of a two year project. We are committed to raising awareness, to procure further funds and to deliver the DRM.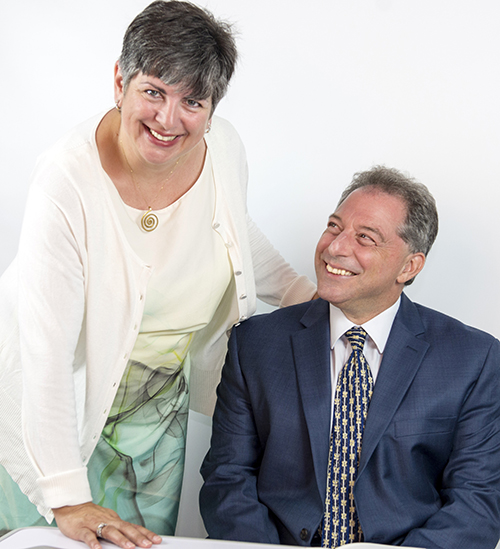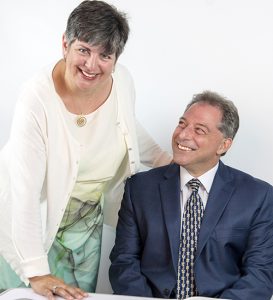 We can not begin to tell you how inspired and grateful we are by all who helped us to get this far. Through the generosity of so many progressive and conscious supporters we organised and delivered a successful fundraiser at Central St Martins. We raised enough money to enable us to deliver our first round of training to the somewhat sceptical but curious members of the Dartmoor prison community.
What Happened Next…
We wanted to lay foundations of granite, and we did. At this point I'd like to say that we are indebted to Governor Bridie Oakes-Richards and her team who immediately saw the potential in creating a level platform for our project. She gave the go-ahead for our work to be prisoner led. That decision alone created a positive atmosphere for change.
"A game changing course made inspirational"
-Dartmoor Prison Officer-
Introducing the DRM in Dartmoor Prison.
We planned a nine day intensive training programme which was attended by eight prison officers and seven prisoners. During our first round of communications we discovered to our absolute delight that prisoners and prison officers were prepared to co-mediate and to co-facilitate. What a wonderful beginning.
The nine days were divided into three areas of development.
Dialogue Road Map Foundations.

Using the Dialogue Road Map to bring greater depth to mediation meetings.

Applying the Dialogue Road Map through discussions about restorative

processes, decision making processes and what can be done where there is no obvious solution.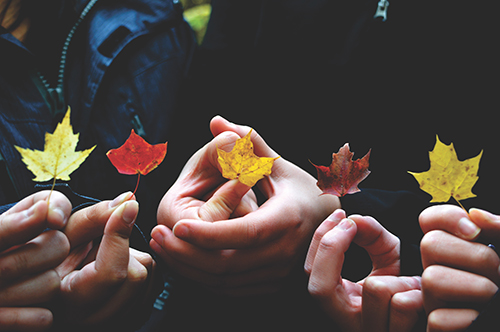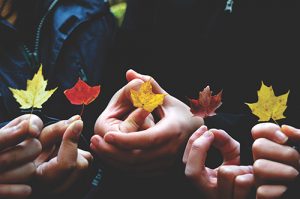 "Your course has changed my whole outlook on life"
-Dartmoor Prisoner-
Raising The Portcullis.
It was important that the environment facilitated self empowerment.
For our work to have the greatest impetus, participants needed to see each other as people first. With that in mind we temporarily suspended the establishments mindset of Prisoner vs Officer. We opted for an informal arena where everyone wore casual clothing and were on first name terms. These actions created a space that would entitle the voices of each person to be heard as humans without labels.
The first day started with honest comments and varying levels of scepticism. There was almost a universal disbelief that anything like this could work but underneath, you could feel it, the openness and a strong desire to learn. David and I were captivated by the level of skill and care that increased daily. We heard life stories that would make the most hardened cynic want to 'lean-in' and listen to them.
These stories were not told for effect or for sympathy, they were told as part of an awakening, a new understanding about social and environmental conditioning. All of this was incredible but nothing was as arousing as the deeper wisdom and growing respect that the fifteen people conveyed towards us and to each other.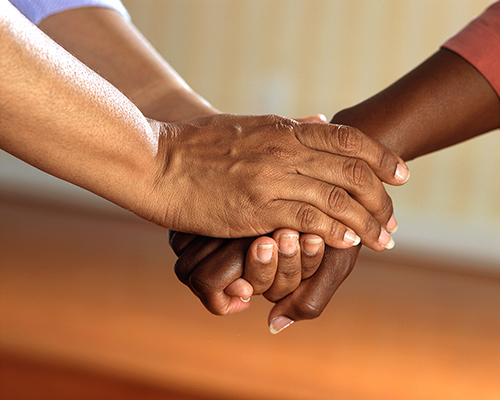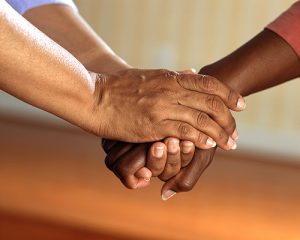 "The DRM will not only change the way I work but how I interact with the whole of society"
-Dartmoor Prison Officer–
Peter Clarke, the chief inspector of prisons, stated that our prisons have become 'unacceptably violent and dangerous places.'
We want to change prisons into places where everyone can dialogue out of conflict, where prison officers and prisoners can communicate collaboratively and where every prisoner leaves prison with a blueprint for what leading a decent life looks like in a replicable model.'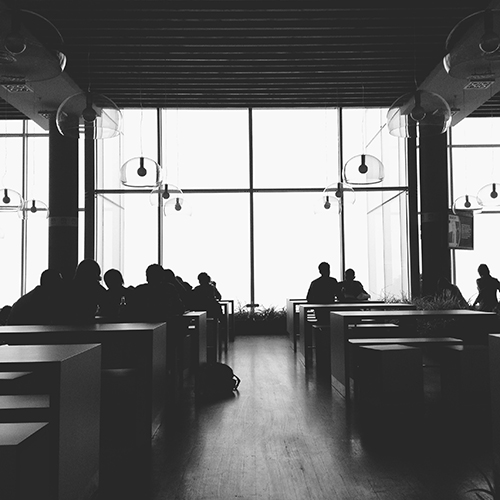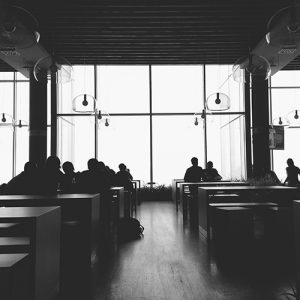 "You made the hard work easy to understand and the learning enjoyable"
-Dartmoor Prisoner-
There were so many things that touched me throughout the training but it's difficult to explain the sense of joy I felt on day nine, when all of the participants put forward ideas for where and when implementation might work. Suggestions included: Dialogue Circles on the wings, pre or post adjudication mediation, restoring peace when a prisoner causes injury, loss or harm and de-escalating confrontations with Prison Officers.
We couldn't have asked for a better result. We are delighted to have this opportunity to share our experiences with you and are looking forward to giving you an update on our developments next month.
In Other News:
After a short 2 hour presentation on the Dialogue Road Map, HMP Huntercombe have chosen to embrace restorative practices and they have invited us to set up an in-house mediation service with them.
We are also delighted to discover that the 4 of the original prisoners we trained in HMP Oakwood are still mediating in the prison and are linked with a mediation office.
Thank you for taking the time to read this and for your support. From our generous donors to friends and family members who pulled together some near impossible feats within time spans, that in the grand scheme of things, were no longer than a blink.
From the bottom of our hearts thank you. We couldn't do any of this without you.
With love, light and gratitude. Maria Arpa -x-