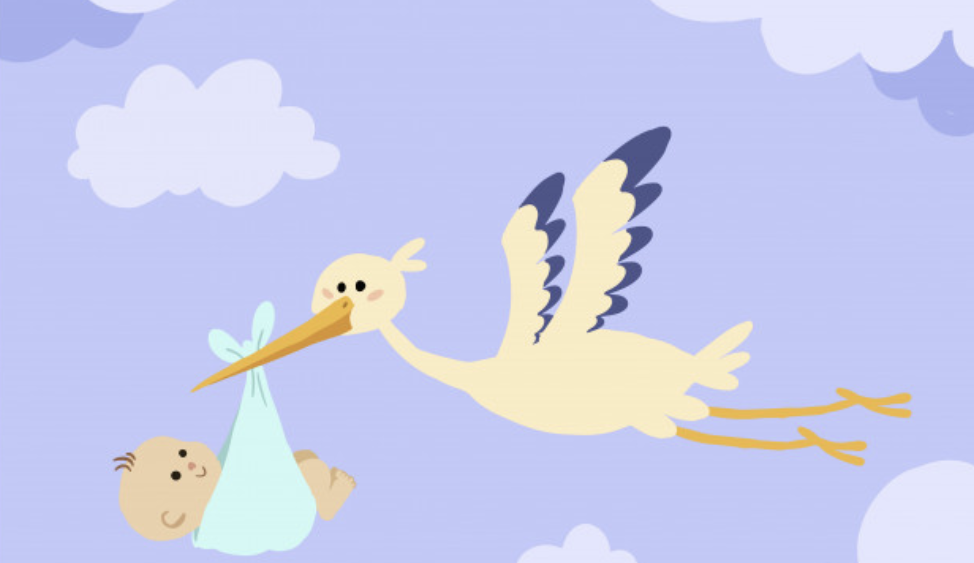 Maria Arpa
This week

Plus…

Maria's Midweek Mindfulness

and

The Wednesday Whisper
Monday hailed the arrival of Lola. 2 weeks overdue and 10lbs in weight.
A new life. What is her destiny? How will she navigate life in this world?
My 3 year old granddaughter announced last week that she is 12. I wonder how she came to that conclusion.
What a joy.
Marshall Rosenberg said, if you want to be happy, do not get married, do not have children, go directly to grand children. Much more fun and less work.
Happy days.
Maria's Midweek Mindfulness
I'm thinking about what's in store for all our children and what we can do about it.
The Wednesday Whisper
What's your prediction for 20 years from now?
Does this blog have any resonance for you?
Would you be willing to share this blog and repost it?