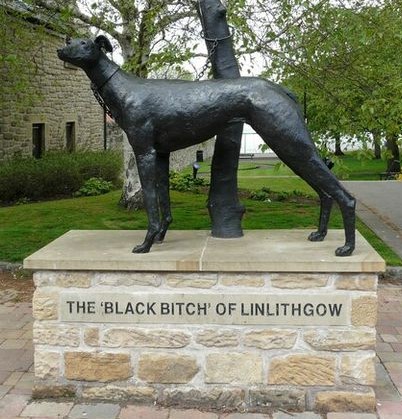 Maria Arpa
This week

If ever a dialogue was needed

Plus…

Maria's Midweek Mindfulness 

and

The Wednesday Whisper

 

This is it….

A 17th Century Tavern in Scotland, called the Black Bitch, is the subject of local controversy.

The name relates to a tale, that is steeped in local history dating back to the 13th Century, of a brave and loyal black dog. The story is taught in local schools as a way of demonstrating loyalty.

On the other side of the controversy is the obvious problem with how language and vocabulary have changed and the potential for offence in times when we are lifting the lid on discrimination in society.

The Brewery has decided to change the name in line with its diversity policy and now, over 10,000 locals have petitioned and are protesting this act of denial for the local history of which they are very proud.

What interests me about this case is how both the Brewery and the locals have valid points which need to be properly heard and considered and empathised with.

From what I read, the difficulty is that now this has become a debate with differing sides trying to 'win' the argument. In the end, probably the people with the most power will decide the outcome.

What a shame. A real dialogue process such as the Dialogue Road Map provides could allow all the parties to work through the issues and arrive at a resolution that all the stakeholders can sign up to. But it takes trust, and quality facilitation for such a process to work.

Maria's Mindfulness Moment

This case is a perfect opportunity for a heart based dialogue about how history, culture and tradition fit into the evolution of society and our current thinking on inclusion.

The Wednesday Whisper

Check inside yourself. Did you have a 'fix-it' reaction to this story or decide what you believe is the best outcome without meeting any of the people, hearing from a variety of sources and allowing yourself to be moved by the conflict?

 

New for 2022. Please read and share.

We're supporting ex-prisoners to prevent re-offending.