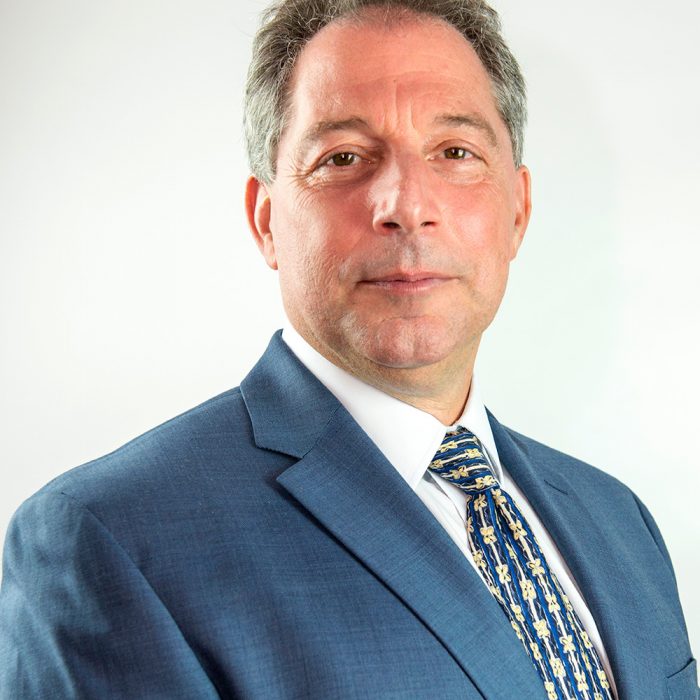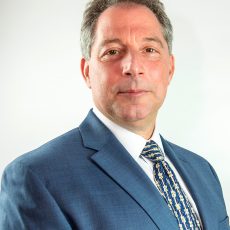 David made a radical life change 15 years ago from Managing Director of a three-generation family publishing business to becoming a mediator and conflict coach and is now the lead mediator and Director at Peaceful Solutions. David's hands-on experience in business operations and administration contributes a wealth of knowledge to commercial and contract negotiations.
David's skill as a mediator has been honed and refined through engagement with cases ranges from tricky commercial disputes to violent conflicts. His experience spans over 15 years and 500 cases. David has brought successful outcomes to cases that other mediators have turned away as un-mediatable.
David has skilfully worked with people from all walks of life and is highly adept at working with complex issues. Using motivational change processes, David wins the confidence of his clients and helps them to transform their disputes into settlements.
Within the Centre for Peaceful Solutions David contributes a bedrock of business sense and operational capability so that the organisation can make wise decisions about the use of resources.
See also www.peacefulsolutions.org.uk