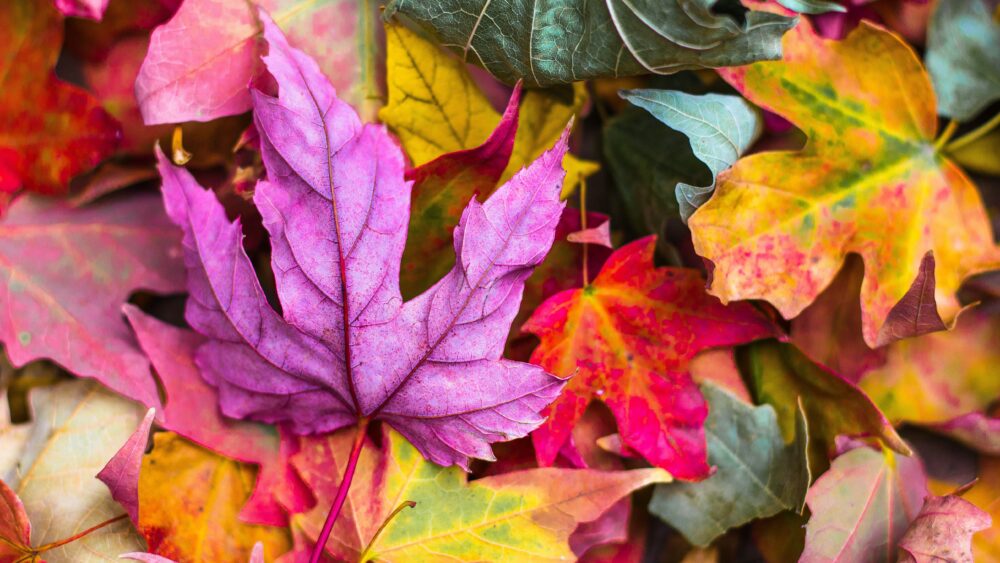 Maria Arpa
This week

The colours of autumn

Plus…

Maria's Midweek Mindfulness 

and

The Wednesday Whisper

Change and transformation   

As the leaves change colour and fall to the ground, the red, orange and yellow foliage remind us that transition can be beautiful. And even though not all change is as sweet as the transition from autumn and winter to spring, it all deserves reflection and contemplation. The seasons teach us that transformation is a gradual process.

When we take time to sit with the feelings that change evokes we can create a space to mourn the losses and celebrate the opportunities.

Is it a time to slow down, speed up or go with the flow?

Maria's Mindfulness Moment

This week I was asked to facilitate a meeting between a group in conflict. They imagined resolution in one meeting. I explained that we would design a process over several months and that change would be gradual.  

The Wednesday Whisper

Do you need change and transformation in any area of your life? How are you going to settle into the journey?
Would you like to train as a DRM Facilitator? Would you like to join our team? Can you invest in your own future?
As more people are searching for the type of service we offer, we are putting together a team of professional practitioners who can be part of a trusted network. If this sounds like something you could see yourself doing, get in touch.
We want to create a small network of practitioners who are consciously aware of themselves and others and have the capacity to balance that with sound, professional business skills.