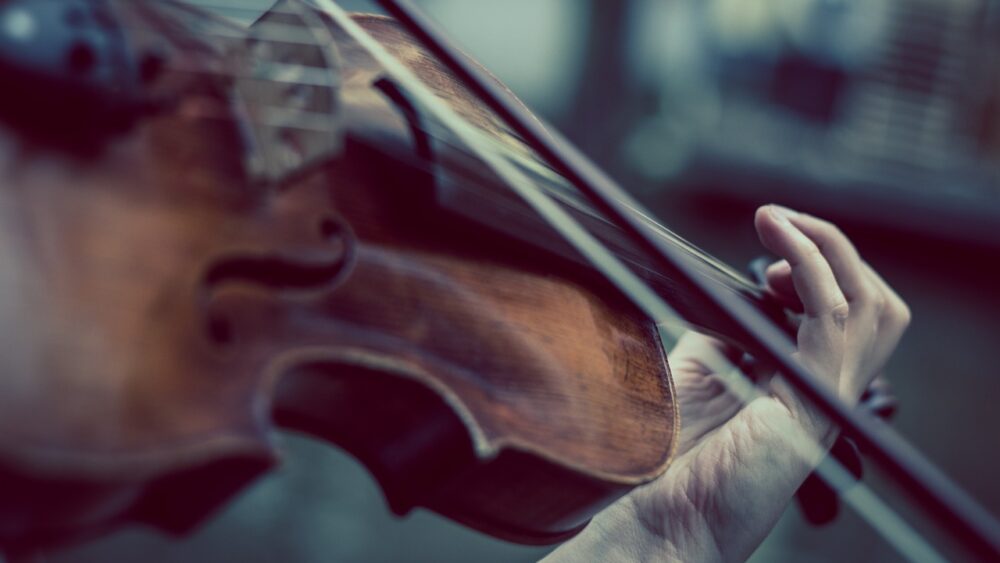 Maria Arpa
This week

Reviewing our values

Plus…

Maria's Midweek Mindfulness 

and

The Wednesday Whisper

A need for beauty

This is an old but true story and its message seemed like a good way to begin 2022..

A man with a violin played classical pieces in a Subway for 45 minutes in a place where about 2000 pass by in that time. During that time 7 people stopped momentarily and 27 people gave money without stopping. He collected the princely sum of $52 of which $20 was from one person. When he stopped there was no recognition and he left.

No one knew, but this was a social experiment performed by world famous violinist Joshua Bell who played one of the most intricate pieces ever written on a violin worth $3m. His concerts sell out.

There are many interpretations of this experiment but what stands out for me is this…

If we fail to recognise beauty when it is right in front of us and freely given, what else do we miss when we spend our lives rushing?

 

Maria's Mindfulness Moment

In 2022 I'm actively looking for the beauty.

The Wednesday Whisper

Can you find the beauty in your day to day? Can you take a moment to check in and scan your environment as you go about your business?

 

New for 2022. Please read and share.

We're supporting ex-prisoners to prevent re-offending.