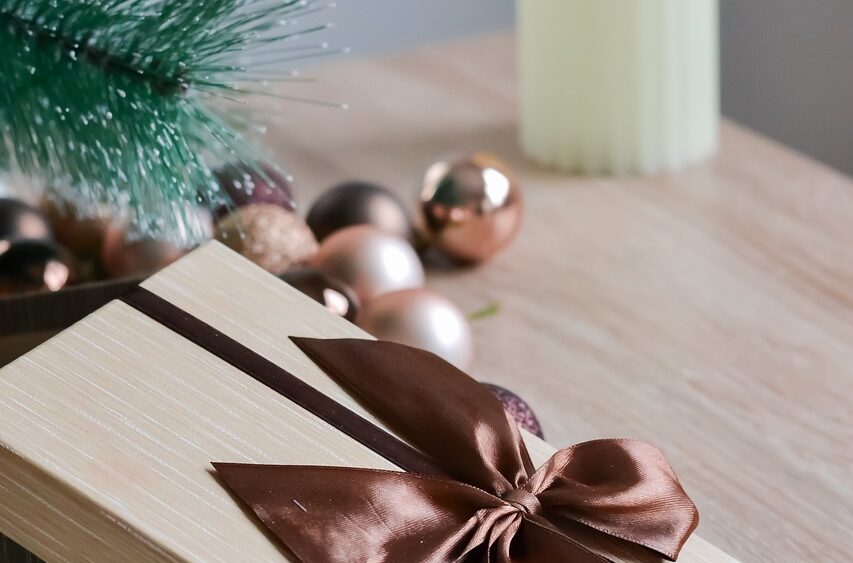 Maria Arpa
This week

Thanksgiving

Plus…

Maria's Midweek Mindfulness 

and

The Wednesday Whisper

A time for gratitude

Every year on the last Thursday of the November, American's celebrate Thanksgiving. Looking past the theatre of consumption and buying sprees, there can always be a moment for joy and gratitude and maybe even paying it forward to spread some love.

A wonderful woman we met out here in the USA lives in an area of poverty and she has made it her mission to bring joy to families through events and days out. This is not some frivolous effort. It is a way of giving children concrete examples to experience of joy so that they can aspire to a more joyful life.

Even when there isn't much to be thankful for, seeking out joy is important.

Maria's Mindfulness Moment

I'm choosing joy.

The Wednesday Whisper

What brings you joy? How can you spread joy to others?
What I've been up to this week

I've been on a Podcast this week with CEO of whatimpact.com Tiia Sammallahti.

You can listen to it here.
Get in touch before applications close. 

We are coming to the end of our applications window for the Dialogue Road Map 2022 training.

If you feel called to come on the journey, get in touch.