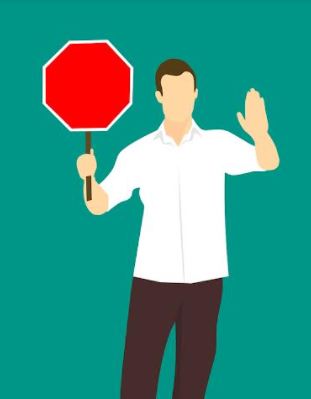 Maria Arpa
This week

Obstacles and Obstructions  

Plus…

Maria's Midweek Mindfulness 

and

The Wednesday Whisper

Checking our responses

When we see people or things getting in our way, our tendency is to 'fight'. We 'fight' for peace. We 'fight' for our health. Our language encourages a militaristic stance.

I prefer to see these obstacles or obstructions as life looking for fulfilment.

Maria's Mindfulness Moment

My biggest learning has been recognizing that people and things are not in my way. They are opportunities to connect, learn and transform. It's harder to do when we're feeling triggered.

The Wednesday Whisper

Are there any obstacles or obstructions in your life that could benefit from empathic and compassionate attention?
Could our Dialogue Road Map facilitators support you?

Over the past three years we have been building a community of DRM facilitators that are able to support and manage conflict within families, workplaces, schools, organisations and communities.

If you have an obstacle or obstruction that you could use our support with, get in touch.