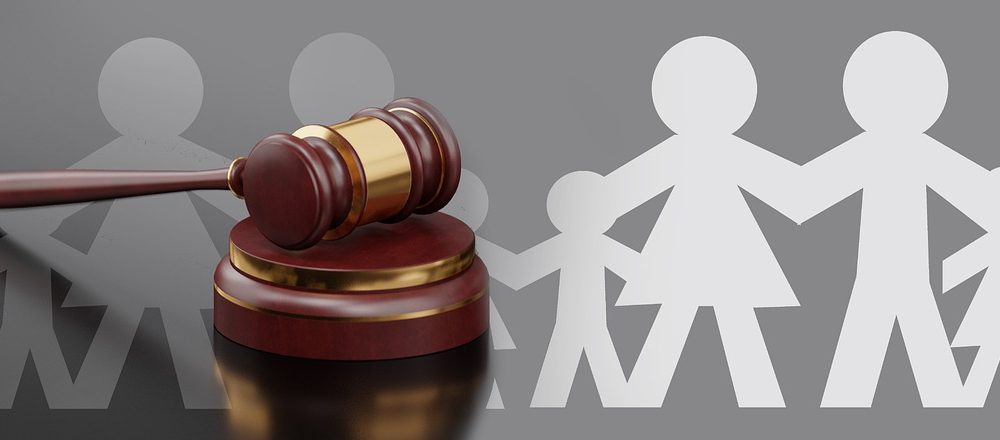 Maria Arpa
This week
Unsustainable
Plus…
Maria's Midweek Mindfulness 
and
The Wednesday Whisper
Domination Culture has failed.

It's time for every one of us to own the failure of our public systems and commit to change.

Let's take a few recent failures of social justice;

A 2 year old boy died because of his lifetime exposure to mould in social housing where the landlord failed to take action, yet had the temerity to attempt to insinuate that the the family's lifestyle had something to do with their child's death.

A few weeks ago, asylum seekers were taken by bus from an overcrowded detention centre and abandoned in London. The asylum seeker crisis was described as an invasion.

5 years on from the Grenfell Tower fire, there has been a total lack of justice with some survivors still not accommodated satisfactorily while at one point there was an attempt to blame residents and the fire brigade for the tragedy.

After a 20 year saga affecting 700 postmasters, the UKs biggest miscarriage of justice has not resulted in one prosecution of Post Office or Fujitsu management despite 736 Postmasters being blamed for fraud and prosecuted on wholly unreliable evidence.

The examples are too numerous to mention. The point is that the system we have created is now a blame game where the people we authorise to help the under privileged and disadvantaged will do almost anything to save their own skin before admitting to tragic and catastrophic mistakes.

This can no longer be written off as individual incompetence or wrongdoing. It is a culture that preys on public humiliation and shame to the extent that cover ups, spin and denial are more important than the core basic principles of dignity, decency and working for the common good. It is unsustainable.

 

Maria's Mindfulness Moment

Each of us has a responsibility to model these values in our personal and professional lives.

 


The Wednesday Whisper

Are you ready to question the dark side of the agenda of individualism?

How would that examination affect you?