Maria Arpa
Mmmm!…  Maria's Midweek Mindfulness Moments
I'm re launching my Blog with Wellness, Work and Wisdom being the focus.  
I have chosen Wednesday because it's a great day. It's 'centred' right in the middle of the week and I have put myself back in the middle of my own story. Life has a habit of dragging us along if we let it.
I hope that you enjoy reading it as much as I've enjoyed putting my reflections on paper.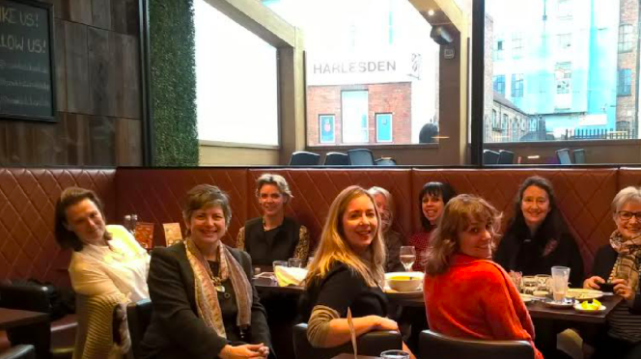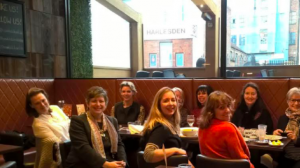 I recently invited some of my dearest friends for a midweek lunch. It was a spur of the moment thing. I organised it because last year life got so busy that much of my contact with these wonderful people was over the digital highway. I promised myself that 2017 would have a different feel to it.
You can't imagine how thrilled I was when each of them put down their ridiculously busy schedules and made time for me. As a result I spent a joyful two hours with a group of inspiring humans and had the privilege of introducing them to each other. This got me thinking about how easily our days run into weeks and weeks roll into months etc. I concluded that we don't always make time for things that ultimately make our lives richer, or in the case of work, how we might delay cumbersome tasks and how inevitably they catch up with us and steal away our precious free time. Don't we deserve better?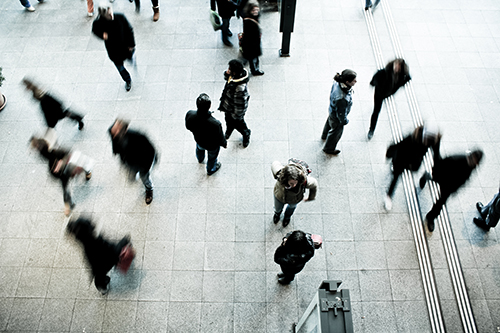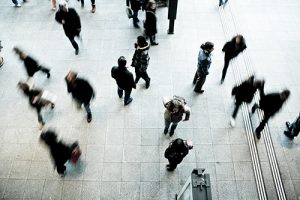 My Midweek Marker.
I've decided that Wednesday is too important to let it quietly slide by. It's my midweek marker. My reference point, the day when I spend a precious hour doing something nice for myself. Incidentally, I also discovered that in the USA, in 1965, Wednesday was christened 'hump-day symbolising that the working week was halfway over and the weekend was in sight.
I have put myself in the centre of my own week and while it would be just beautiful to have lunch with my friends this wouldn't help me to reach my work goals. Instead, I acknowledge my accomplishments. I celebrate them with simple pleasures that are special to just me and I readjust my focus for the rest of the week ahead.
It's not a hump-day. Wednesday is a special day. It's my chance to regain order when chaos is creeps in. It's my second wind of the week and it was ignited by a random act of wanting to make time for the better things in my life.
How will you view your Wednesday this week?
With love, light and gratitude.
Maria Arpa -x-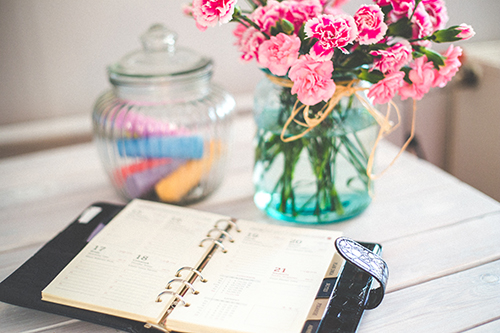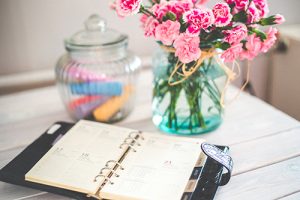 As ever, running a charity means asking for help and support. One thing you can do to help , is to tell others about our work so that we can spread the word.
It would  also help us greatly if  you would. If you  have time to spare, or if  you have an idea to share, or want to get involved please get in touch. We'd love to hear from you.
Join us on social media below