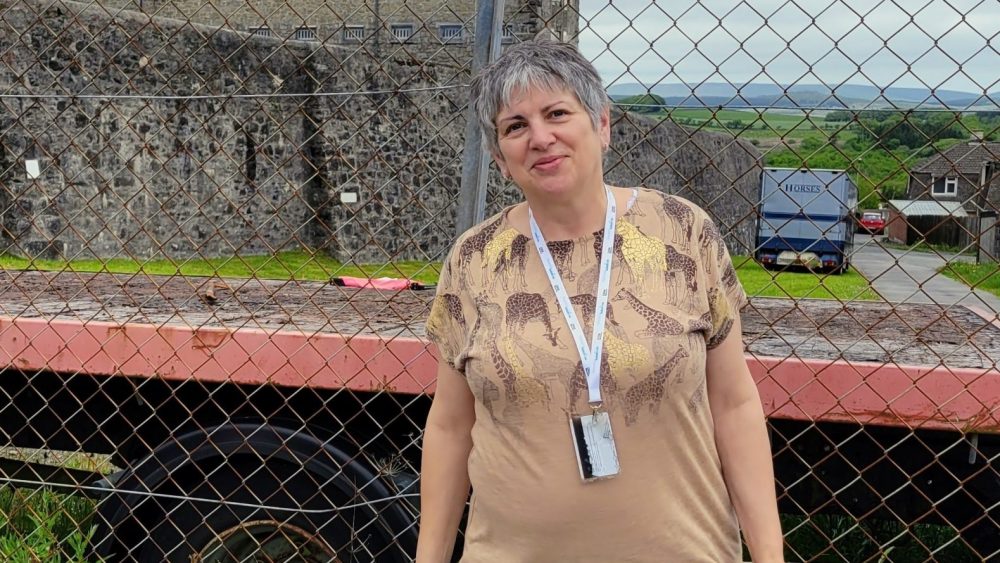 Maria Arpa
This week

Back to Dartmoor

Plus…

Maria's Midweek Mindfulness 

and

The Wednesday Whisper

 

Our work continues

This last 2 weeks we have resumed our work at Dartmoor Prison. After Covid restrictions prevented us from going back into the prison and with most of our Facilitators having left prison, the project was being held together by two remaining Facilitators doing what they could on their wing and serving others even through their own adversity and isolation.

With a new Governor on board and changes to the prison, we wondered if the project would ever be restored.

The Senior Management Team along with the Governor have rallied to make it work.

Along with our two seasoned and experienced Facilitators, another 9 men are being trained to take up full time roles as Peaceful Solutions Facilitators.

They will work one to one with prisoners who are struggling, offering peer to peer sessions to get to the root of the issues, then supporting them to make changes through choice, as well as mediating disputes in the prison, all using the Dialogue Road Map model.

Our team, consisting of myself, David, Louisa and Hervé are humbled and honoured to serve in this way.

 

Maria's Mindfulness Moment

Once a person learns and experiences how to lift others up, they have no desire or necessity to put others down.

 

The Wednesday Whisper

I'd love to hear some words of encouragement and support for the men that are dedicating themselves to serving others alongside healing themselves.

 
New for 2022. Please read and share.

We're supporting ex-prisoners to prevent re-offending.