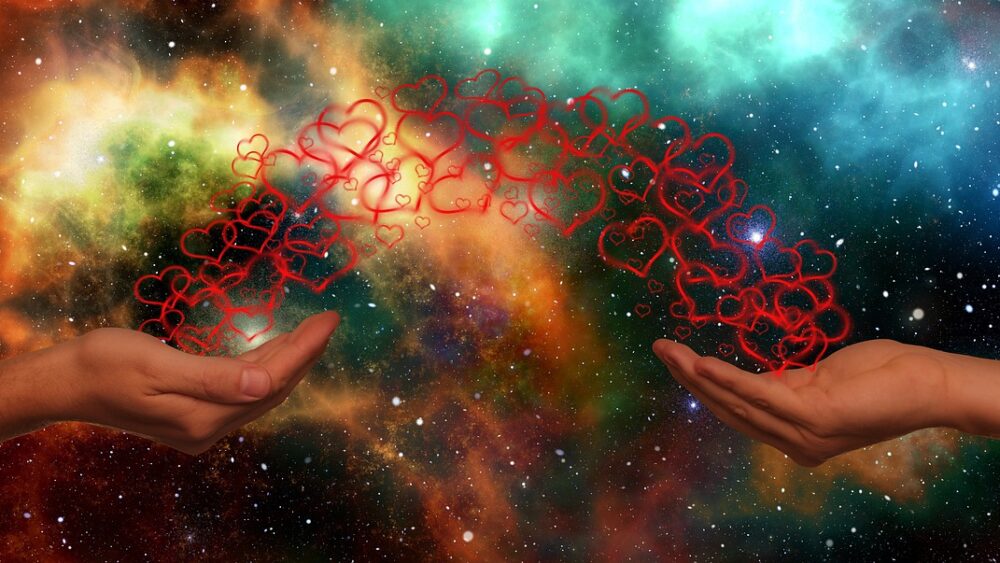 Maria Arpa
This week

Dying on the inside

Plus…

Maria's Midweek Mindfulness 

and

The Wednesday Whisper

And covering it up.

'High functioning' is a great term for a cover up. It means that on the outside we see a relentlessly successful, motivated, achieving person but behind the mirage is someone struggling with addiction, obsessions, depression and other manifestations of unhealed wounds. In many cases the person is unaware that they are slowly dying on the inside and wearing a coat of protection that covers up the wound but doesn't contain the medicine to heal it.

Don't get me wrong, many 'high functioning' people can be extremely productive and do good things. The problem is that in the long term it is unsustainable especially when the person is in denial or blind to their state or shoring themselves up with fake positive psychology while harbouring a build up of frustration, resentment and unresolved conflict.

In its worst state a person who really needs to receive love, compassion and empathy has become an expert at redirecting people away so they never get the healing they need.

Maria's Mindfulness Moment

Once upon a time I was that person. Marshall Rosenberg was the first person to name something that made me ask myself a different set of questions. I understand now that looking at my wounds and finding the right medicine is as important as anything I do externally because sustaining myself is what builds strong foundations for my calling.

The Wednesday Whisper

Can you bear to look into the wounds you are covering up or do you believe you don't have any?
New for 2022. Please read and share.

We're supporting ex-prisoners to prevent re-offending.