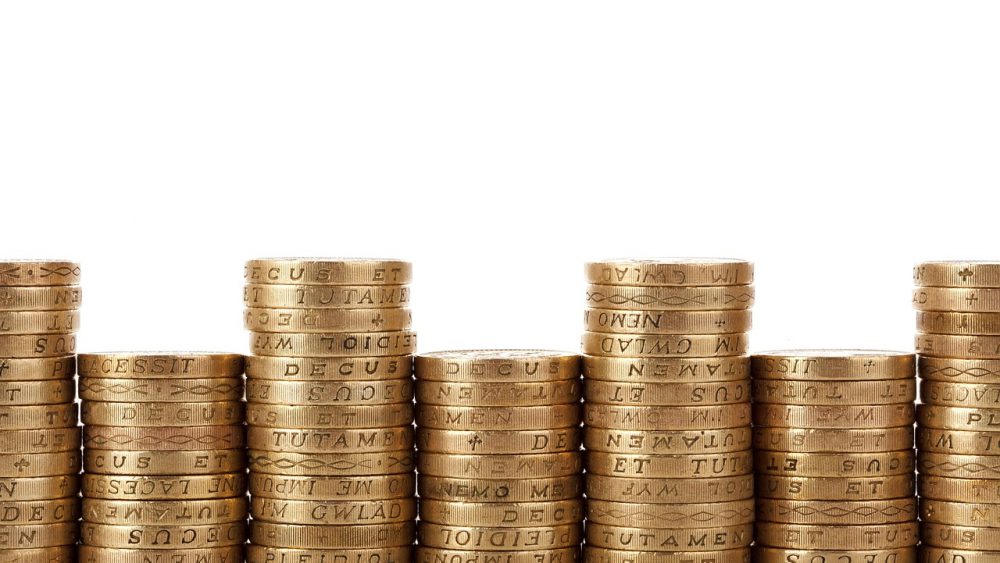 Maria Arpa
This week

Enough

 

Plus…

Maria's Midweek Mindfulness 

 

and

The Wednesday Whisper

 

What does 'enough' mean?

I was thinking about the word enough and its various usages?

On the one hand it applies as having too much of something that takes us way passed our tolerances, e.g. ' I have more than enough of this behaviour'.

On the other hand it can apply to having too little of something, e.g. 'I just don't have enough to make ends meet'.

Enough seems to be the middle ground between lack and surplus.

Enough is the right amount of something to be sufficient.

So what is it in us that finds it hard to know what is enough before becoming frustrated? How do we know what is enough resource?

And how do we apply 'enough' to human emotion?

 

Maria's Mindfulness Moment

For me the idea of enough is tied in with respect, justice, fairness, equity, equality and honour.

 

The Wednesday Whisper

Have you had enough of something? Or do you not have enough of something? How are you addressing it?

 

Next Week – our year long Dialogue Road Map 2023 training is open for applications

Ask if you would like a sneak preview. Reply to this email.