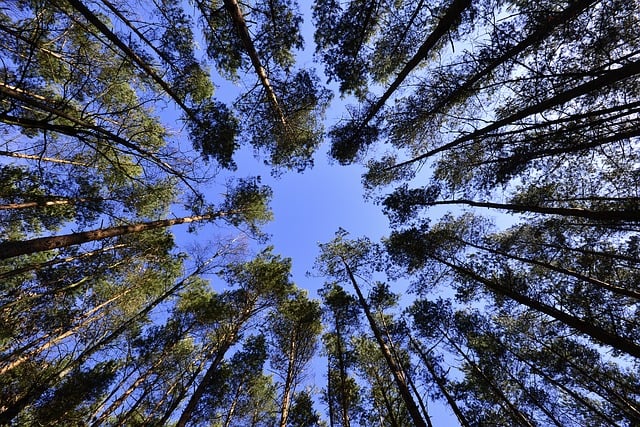 Maria Arpa
This week
Intentional Choices
Plus…
Maria's Midweek Mindfulness 
and
The Wednesday Whisper
Finding alternatives
During the last couple of years, I have found myself inspired by an up and coming generation who are actively seeking alternatives to our mainstream society. These alternatives include having less possessions and more joyful life experiences. This includes swapping stressful, fast paced living for a slower, more sustainable and connected way of life that brings them back in contact with nature.
It's heartening and relieving to speak with younger people who question the mainstream as we reap the harvest of our consumerist lifestyles in which we pay a very high price for the privilege of owning 'stuff'.
And, more and more I am hearing talk of forming cooperatives and other non hierarchical governance systems.
It delights me because this is where the Dialogue Road Map becomes its most effective and I see a path of contributing to such groups.
My message is this. When starting up a community, cooperative or other sustainable eco-system, it's really important to invest as much time and energy into restorative conflict resolution systems as it is in building the plumbing and electrics. One big mistake is imagining that like minded people will not run into conflict and having no pre-agreed infrastructure in place on how to govern fairly and effectively through conflict so that the community remains in harmony with its values.
Maria's Midweek Mindfulness
Exciting conversations are taking place and I am feeling a renewed energy for 2021.
The Wednesday Whisper
What can you get excited about for 2021?
If you like this blog, please share it far and wide
A heartfelt request – back in lockdown, our charity shops are closed – please consider donating to the charity as we try to recover losses of Covid Restrictions due to the closure of our charity shops