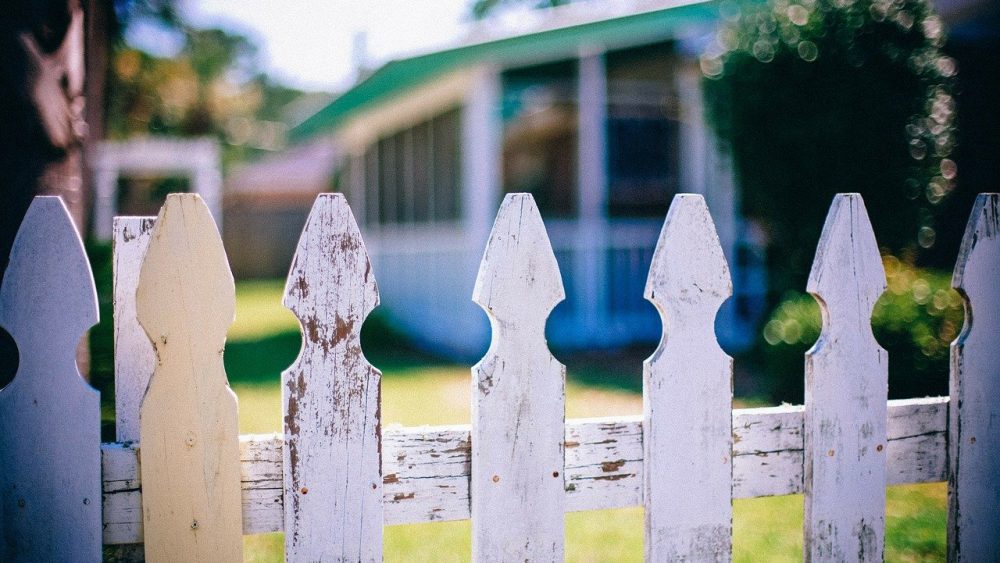 Maria Arpa
This week

Neighbours who kill

Plus…

Maria's Midweek Mindfulness 

and

The Wednesday Whisper
When escalated, conflict ends in tragedy.

Last November in Somerset, a former soldier went next door in a long-running dispute with his neighbours and fatally stabbed the husband and wife while their children slept upstairs. Last week he was convicted of murder.

THE DISPUTE WAS OVER A PARKING SPACE.

Yes, you read that correctly; people were murdered over a parking space.

During the 1990s, Mediation UK was an umbrella organisation that had approximately 200 member organisations that were not for profit local community mediation services across the UK providing neighbour mediation using trained volunteers. Over time, the Home Office stopped funding the programme, and local authorities also stopped giving grants to these local services. My predecessors were wise people…Marion Liebmann, Martin Wright, Sonia Reid, Kirk Dawes, Judith Scott, and Lesley Saunders, to name but a few. They knew the value and proved over and over again the benefits of early intervention and the power of restorative justice.

A few services remain, but neighbour mediation as a reliable, free accessible service for neighbours in dispute is only available if you're lucky enough to live near such a service and they have the funding to provide a service to you.

And this tragedy is what happens when we don't provide trusted and accessible outlets to prevent the escalation of conflict. Given that a murder costs £3m, according to the Home Office, this amount could fund community mediation nationally and prevent murders. But, of course, in a statistics driven world, how can you count what you prevent?

 

Maria's Mindfulness Moment

In my time as a neighbour mediator between 1998 and 2016 (and I have been involved in well over 1000 neighbour cases over the years), I worked with all kinds of threats and violence, including those with knives and guns. We became trusted in our local area by people on the ground, and they knew to call us when a dispute looked set to escalate because we were not an authority or an enforcement agency, but we were local, independent and what we did worked. We were trusted for our impartial, non-judgemental and empathic approach. We prevented at least 3 murders. This is how the Dialogue Road Map was birthed.

 

The Wednesday Whisper

With so much conflict around us, how do we bring the principles and processes of the Dialogue Road Map into mainstream systems?

 
New for 2022. Please read and share.

We're supporting ex-prisoners to prevent re-offending.