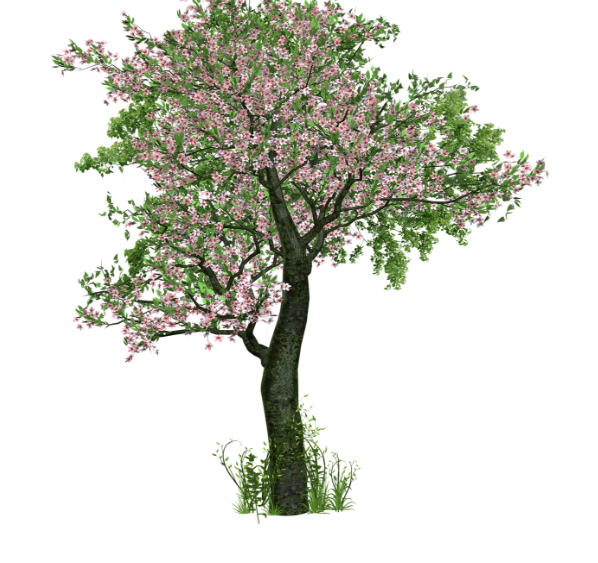 Maria Arpa
This week
News from Dartmoor Prison
Plus…
Maria's Midweek Mindfulness 
and
The Wednesday Whisper 
What we're achieving
During the last 2 weeks David and myself have been in Dartmoor Prison assisted by Louisa and one other volunteer.
After Covid restrictions were lifted we had only 2 Facilitators left and we really thought the project would end. With willingness from a team of Governors, in June, we were able to train 7 new facilitators whilst retaining our original 2. So from 1st July this new Team of nine began to support prisoners struggling in the system.
Anyone who has taken DRM training understands that truly integrating the core values takes time and a willingness to go inside. DRM does not 'dispense' healing or problem solve. It requires us to find the love inside ourselves that means we can meet another human being heart to heart so they, too, can find the love inside.
This cohort took it upon themselves to go deep as a team and build brotherhood and cohesion so that they are strong in their vulnerability. This makes DRM irresistible.
I'm pleased to announce some achievements between July 2022 and January 2023:
Over 100 prisoners have benefitted from one to one sessions
Over 500 face to face sessions have taken place
All 9 facilitators have completed the Self Reflection pack and training to facilitate others (a deep personal dive into healing and self responsibility) in preparation to bring on some prisoners to the deeper work. "I was going to take my own life and these guys helped me. I can't wait to start the Self Reflection Pack and one day become a Facilitator myself"
The IMB (independent monitoring board) cited Peaceful Solutions' work as 'excellent' and prisoners have talked about the benefits:
'It is great to have awesome people who are in the same boat, helping us'
'They are the best people I have ever spoken to about my problems'
'If you are struggling to deal with thoughts in your head, talk to these guys. They are helpful, don't judge and help put things into perspective'
A number of our service users are on ACCTS (an official care planning process for prisoners identified as being at risk of suicide or self-harm) which means our work contributes to a reduction in suicide and self harm.
The prison pays the men prison wages for the work and the Centre for Peaceful Solutions, through our charity shops, funds everything else..training, materials, supervision, travel and accommodation and even their Peaceful Solutions T-shirts. And we have one DRM trained volunteer who visits the project and covers all his own costs.
Maria's Midweek Mindfulness 
The men have dedicated themselves to this way of life and, finding myself in jail on my birthday, I can honestly say there was no place I would rather have been in that moment. The gift of their dedication, commitment and willingness to support others is the greatest gift I could have received. I feel sad that I cannot show you any pictures or name the men.
The Wednesday Whisper
Would you like to support us to achieve more. Get in touch with me.