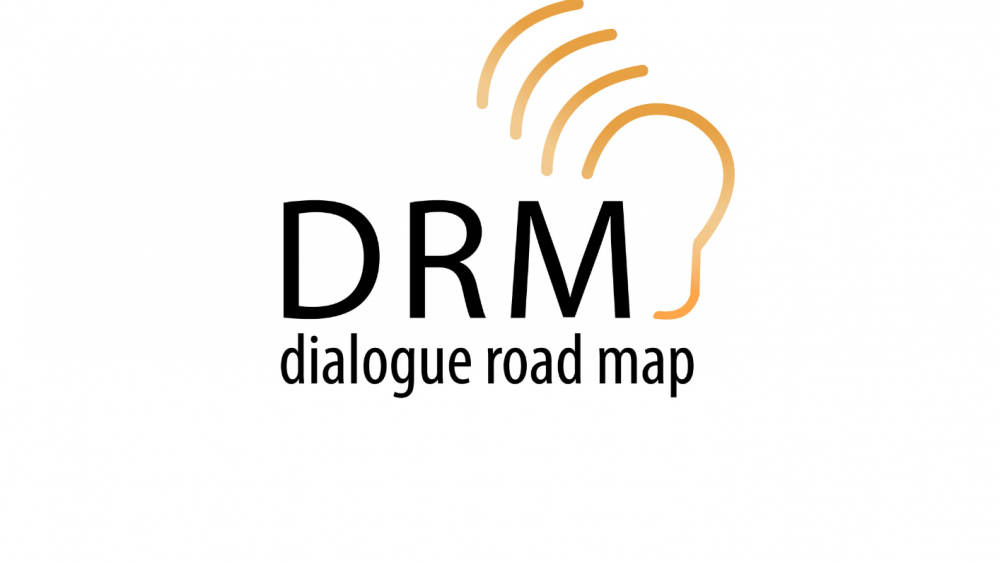 Maria Arpa
This week
The Dialogue Road Map is in demand. Will you join us on the journey?
If not, can you share this with someone who will?
Here's my message for this week:
The World doesn't need anymore experts. The World needs people able to connect heart to heart.
The Dialogue Road Map provides a channel for heart to heart connection when all around us is indifferent, resistant, hostile and seemingly intractable or irreconcilable. And now, more than ever we are being called on to help heal relationships, communities and family conflict.
Most recently, we are proud to be back in Dartmoor prison after a long break due to Covid. With our Team of Facilitators down to two, we have regenerated the group and now have a team of nine. The seven new Facilitators are supporting prisoners who are struggling and are averaging 80 to 90 one to one sessions per month. By doing this early one to one work, they have reduced the need for actual mediations down to zero!
Our Life After Prison project is taking its first tentative steps. With seven of our former Facilitators now out and still in touch with us, we are supporting them and building a network for them to support each other.
Would you like to train as a DRM Facilitator? Would you like to join our team? Can you invest in your own future?
As more people are searching for the type of service we offer, we are putting together a team of professional practitioners who can be part of a trusted network. If this sounds like something you could see yourself doing, get in touch.
Here's what this year's participants had to say.. 
Can you share with your network?
As you probably know, for the last 4 years I have run a one year Dialogue Road Map Training for a select group of people.
2021 and 2022 have been a great success and you can be part of the journey next year. 
This is a rare opportunity to learn how to facilitate, mediate and run restorative circles both as a professional practitioner and for personal development.
For 2023, I am looking for a small group again and I'm hoping you will be willing to share this information with your network to see if anyone is interested in applying.
Kind Regards 
Maria
You can also hear Maria Arpa introducing the Dialogue Road Map here and watch the trailer for her Live Videocast with Organisational Dynamics here