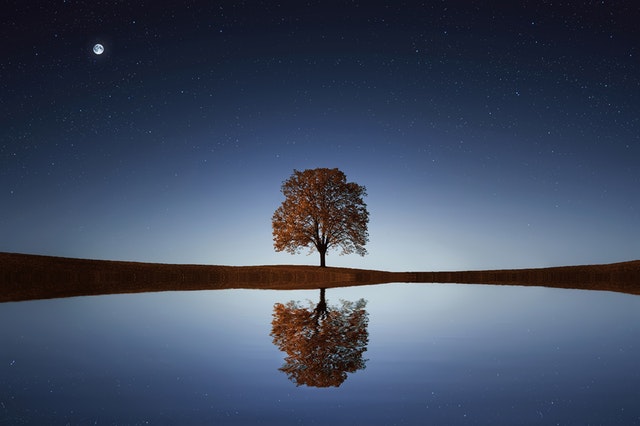 Maria Arpa
Maria's Midweek Mindfulness Moments
"We have bigger houses but smaller families; more conveniences, but less time;
We have more degrees, but less sense; more knowledge, but less judgement;
more experts, but more problems;
more medicines, but less healthiness;
We've been all the way to the moon and back, but have trouble crossing the street to meet the new neighbour.
We've built more computers to hold more information to produce more copies than ever, but have less communications;
We have become long on quantity, but short on quality.
These times are times of fast foods; but slow digestion;
Tall man but short character;
Steep profits but shallow relationships.
It is time when there is much in the window, but nothing in the room."
– Dr. Bob Moorehead –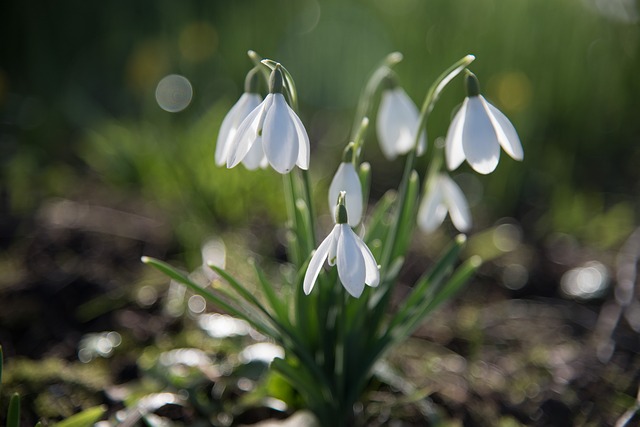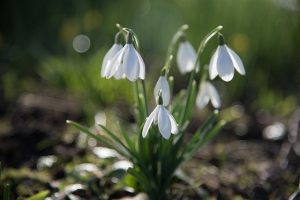 For this Wednesday's Whisper ask yourself 'Which excess in my life is costing me more than it contributes?'
When I asked myself this question, I realised that less is more.
With love, light and gratitude. Maria Arpa -x-
As ever, running a charity means asking for help and support.

One thing you can do to help is to tell others about our work so that we can spread the word. It would also help us greatly if you would post, repost, tweet and support us to get more subscribers.

If you have time to spare, or if you have an idea to share, or want to get involved please get in touch. We'd love to hear from you.
Sharing is caring…
Find us on social media:
Join our community!
Volunteer in our charity shop here
For more information on Giraffe Ears Day, email us at [email protected]