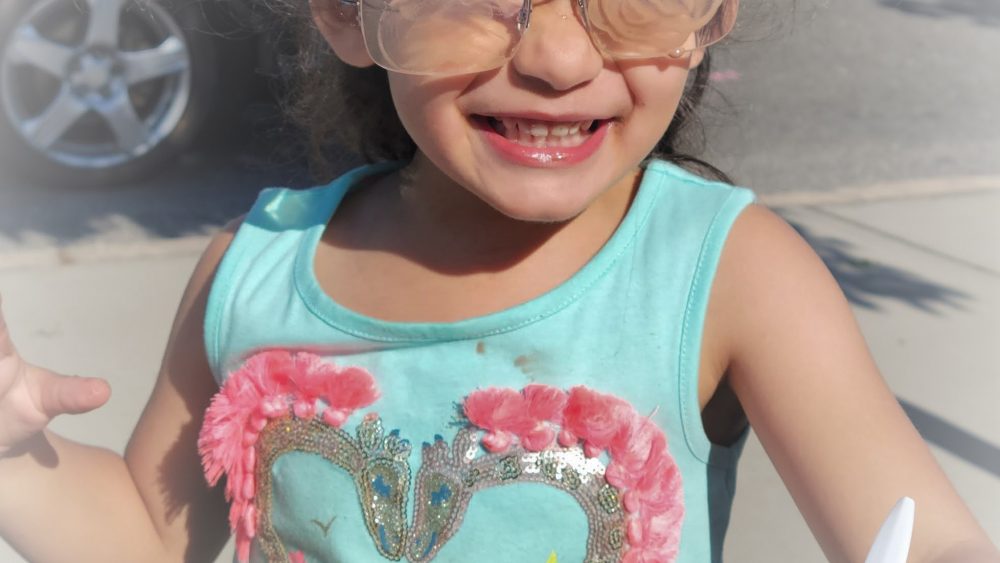 Maria Arpa
This week

And now for something completely different

 

Plus…

Maria's Midweek Mindfulness 

 

and

The Wednesday Whisper

 

This week

This week I get to have the best time ever in my role of Nana to my elder granddaughter. It's a time when I get to pour concentrated Nana love into her. It's when I am so grateful for the learning journey of the last 25 years that has dismantled my Mediterranean Matriarchal Mama stature and replaced it with loving acceptance.

I love the contrast between showing up in my professional life as a mediator, speaker, teacher or founder and the bit you don't get to see of me rolling around on the carpet faking a tantrum or playing hide and seek as I squeeze into the closet or helping her to smear ice cream all over David's glasses.

With so much that needs repairing in our world, it's important to hang onto the good bits.

So in celebration of this week, I found this song

 

Maria's Mindfulness Moment

The children are the future. In Native American culture, decisions are made with 7 generations going forward in mind. What a different world it would be if our politicians were held to account in this way.

 

The Wednesday Whisper

Who are the children in your life? How often do you get to model love for them?