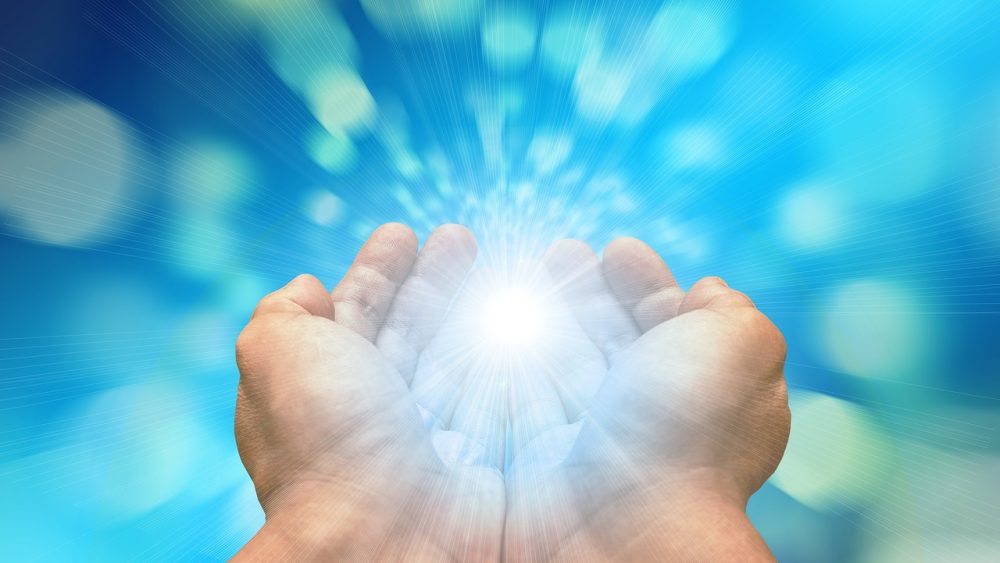 Maria Arpa
This week
Isn't it wonderful
Plus…
Maria's Midweek Mindfulness 
and
The Wednesday Whisper 
Or is it a stress?
How you accept life's ups and downs and the position you adopt determines your experience of life.
When you choose to accept each of life's challenges as a gift or a lesson that invites us into a state of wonder, your ability to find inner peace increases dramatically while simultaneously decreasing the urge to maintain a position no matter how toxic it is to do so.
The gifts and the lessons become cause for gratitude.
What's important is how we interpret the lessons. The lessons are there to open us to love and trust ourselves in the face of difficulty not to teach us how to shut down or erupt in order to entrench our position.
Maria's Midweek Mindfulness 
The DRM teaches us how to find the gifts and how to process the lessons that may be disguised while being true to our core of love.
The Wednesday Whisper
Do you keep changing your outside world in order to avoid changing your inner world?
Would you like to find inner peace?
What are you willing to change?
THE BLOG WILL BE BACK IN SEPTEMBER, ENJOY AUGUST.