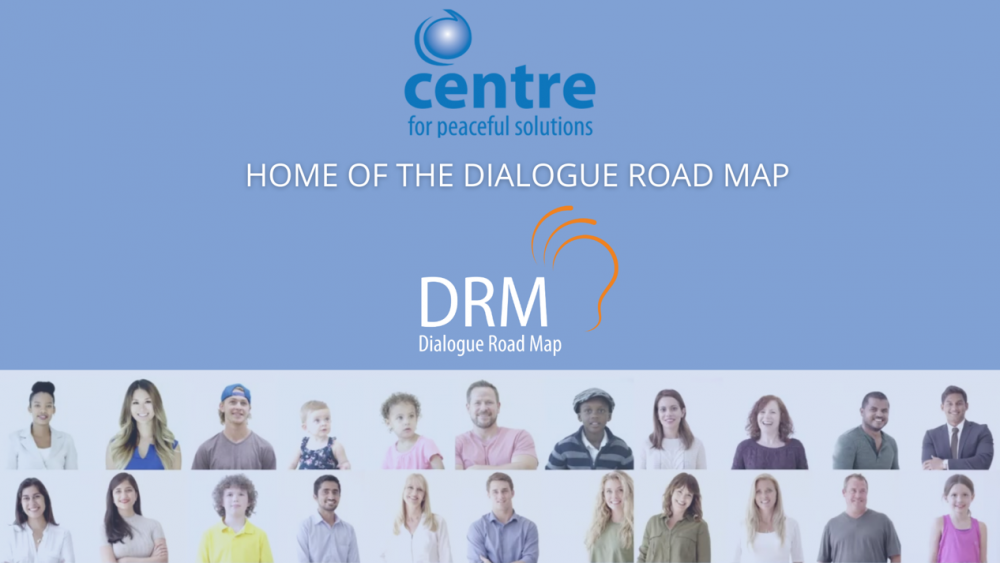 Maria Arpa
This week
Visit our Youtube Channel
The weekly blog starts up again on the 6th September in the meantime please take a look at our Youtube channel
Over the last few months we have been working on our Youtube channel to offer you content about topics we believe are very interesting and relevant to the work we do.
We have divided the content into playlists so it's easy for viewers to find relevant material.
Our aim is to give you a deeper understanding of the paradigm shift that the Dialogue Road Map invites us to explore.
We add videos regularly and we are also open to suggestions about subjects you would like us to include. You can always email us on [email protected].
THE BLOG WILL BE BACK IN SEPTEMBER, ENJOY AUGUST.