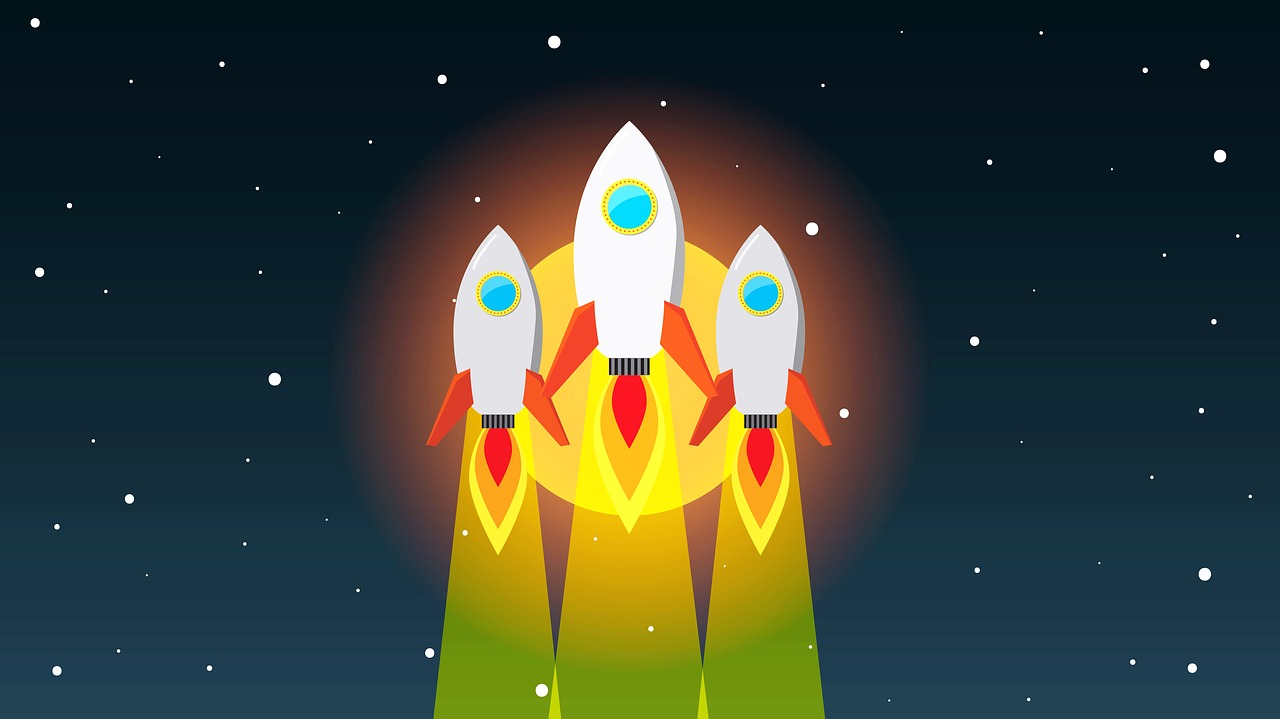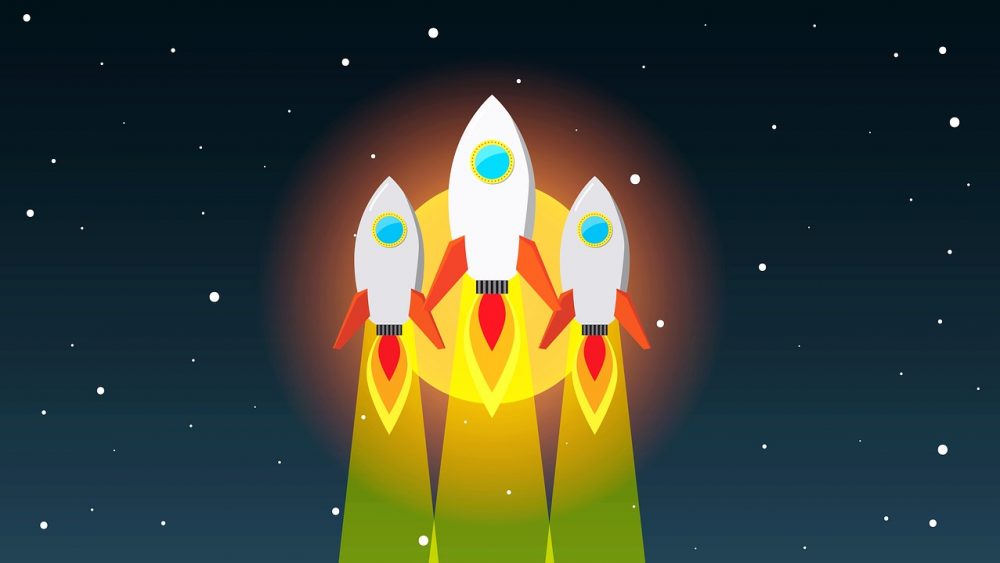 Maria Arpa
This week

Rocket Science

 

Plus…

Maria's Midweek Mindfulness 

 

and

The Wednesday Whisper

 

Or is it?

A few weeks ago I was training kitchen and front of house managers at Ottolenghi. We were exploring what it would be like to contract differently with the staff they manage in order to build the goodwill needed for the inevitable 'pressure cooker moments' that are a part of the catering and hospitality industry.

As the group were giving feedback, I heard one participant say, as I have heard many times, that none of it is rocket science. It's true none of it is rocket science. It's a remembering of our common humanity.

Yet one participant spoke up and said, 'Yes, it's not rocket science. Rocket science is easy compared to this. In rocket science, if you follow the laws of physics you will get the result. Here, we are dealing with unpredictable human reactions.'

The Dialogue Road Map is based on the science of the heart. It shows us how to put words to our common humanity so that we can empower each other instead of using power over.

 

Maria's Mindfulness Moment

The heart is more than just a pump. It is a doorway to a source of wisdom and intelligence that we can rely on to build balance, creativity and wellbeing.

 

The Wednesday Whisper

Could you spend a few minutes each day focussing on your heart? Bring your attention to your heart and learn to speak from there instead of from your brain.