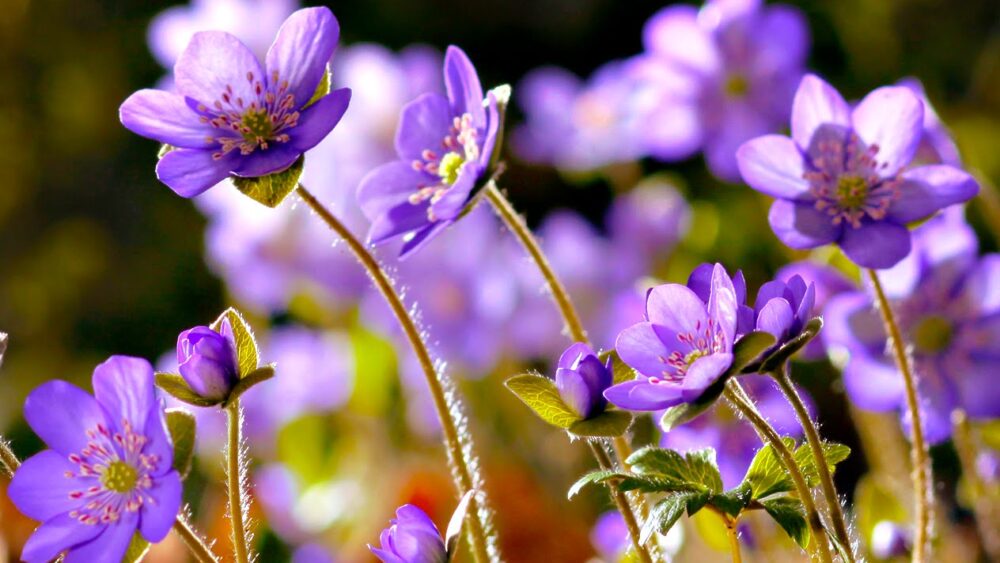 Maria Arpa
This week
The lost words
Plus…
Maria's Midweek Mindfulness 
and
The Wednesday Whisper
The separation of children from nature
While reading to my 3 year old granddaughter, I became aware of a manipulation of vocabulary that alarmed me. The Oxford Junior Dictionary (OJD) has removed many words associated with nature and replaced them with words associated with our tech driven existence which correlates to the decline in outdoor play. This happened quietly in 2008 and was noticed by authors who objected in 2015 with no positive response from the OJD.
For example, Acorn, Buttercup and Conker have been removed, making way for Attachment, Block Graph and Chatroom. The worry is that when children grow up in front of a computer screen and we remove the possibility to name the flowers and animals beyond an urban environment, it becomes less 'available' because it's hard to care about what we cannot name.
Worse is the OJD's defense of their decision – 'that lots of children have no experience of the countryside' – seems to me to make the exact case needed to include more words about our natural world.
And, also, what to me seems ridiculous in a digital age – 'We are limited by how big the dictionary can be'.
Maria's Midweek Mindfulness
Children need exposure to nature and the countryside. I mourn the decline in the numbers of children that play outdoors in a natural environment. And the proven consequences of friendlessness, obesity and a rise in anti-social behaviour.
The Wednesday Whisper
Are there children in your life? Could you make an effort to expose them to the outdoors and the associated vocabulary?
If you like this blog, please share it far and wide
A heartfelt request – back in lockdown, our charity shops are closed – please consider donating to the charity as we try to recover losses of Covid Restrictions due to the closure of our charity shops